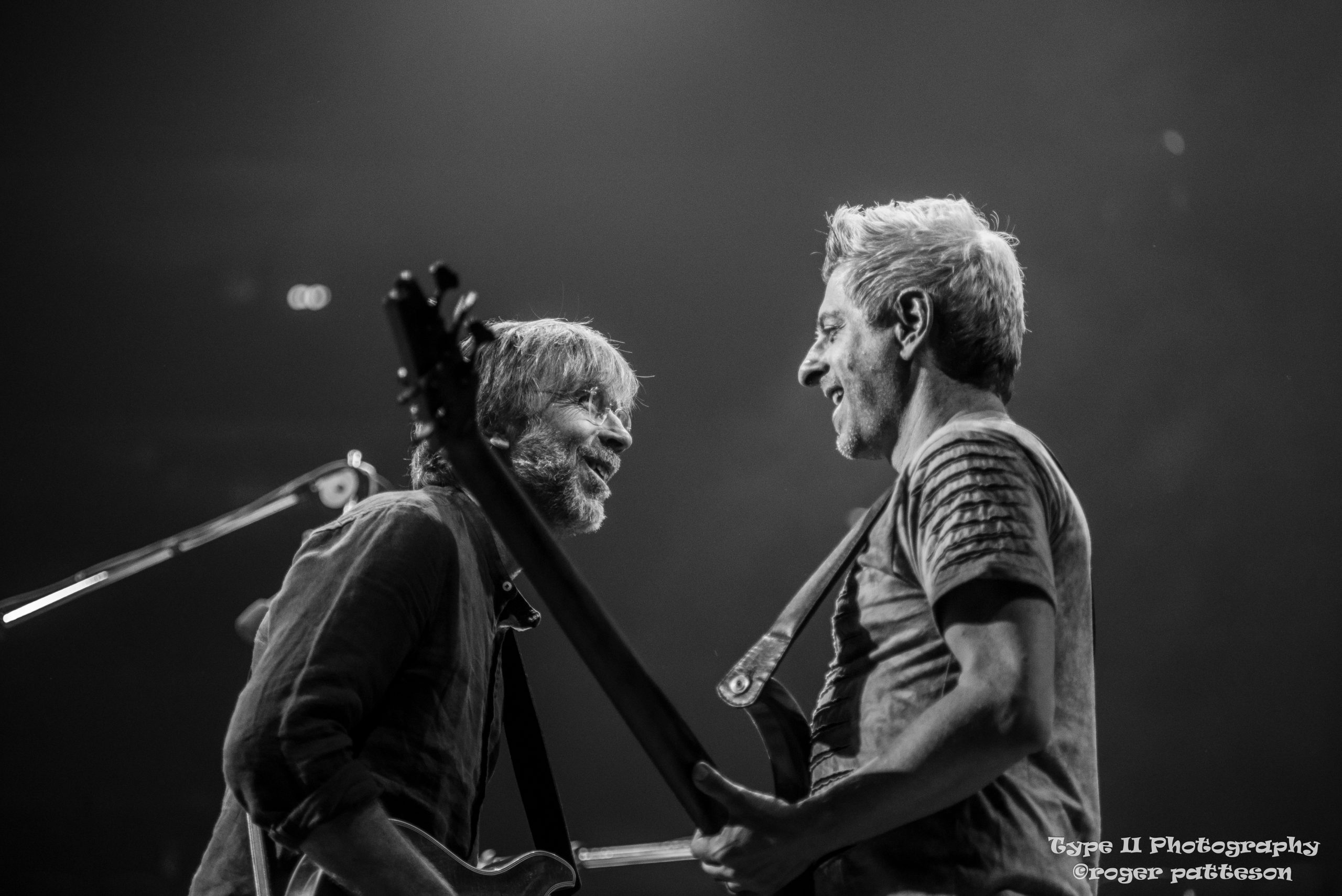 PHISH destroys Madison Square Garden 7/30/01
Words and Photos by Roger Patteson
So far, the only thing repeating over the course of the Baker's Dozen run has been a very significant, well played, superbly executed night of music, anticipation, and excitement.  And, doughnuts, of course.  The longtime, iconic symbol of the band has now made it's way into full fledged branding with its 13 show/13 doughnut theme.  Adding to the usual assortment of fan garments and Fishman's mu mu donning the circle, we've been blessed with a different flavor and style of actual food each night spawning not only a theme for the show, but also free doughnuts being passed out to those who got in line early and were inside the venue once doors opened.
Night 8's style was a traditional cake doughnut with white icing and sprinkles…errrr, jimmies. Let the arguments fly.  Is it "jimmies" or "sprinkles"? Is it "doughnuts" or "donuts"?  Philadelphia based Federal Donuts, supplier for each night of Phish's tasty treats, prefers "jimmies" and "donuts".  And, being a fan base rich in theory, lore, hype, and obsessive assumptions, consumers of the Bakers Dozen quickly chose 'jimmies" as it coincided quite well with the idea of a Harpua showing its face.  Among fans, it's widely known that Trey has a fondness for Jimi Hendrix and Jimmy Page and there's a certain Runaway Jim that had not been played yet since the first show of the NYC run, so the rumor and conviction mill was buzzing loudly way before the doors opened.
Keeping up with a ferocious momentum that began the first night in Chicago '17, BD8 would set the bar even higher.  A solid combination of big set openers, newer originals, new covers, dance party material, and rare gems was soon to be digested.  Runaway Jim crushed and Story Time did, in fact, occur wherein Jimmy stated he did not want a goldfish AFTER the entire Garden crowd was given a large dose of cocktail knowledge on the universe and how it is actually shaped like a doughnut.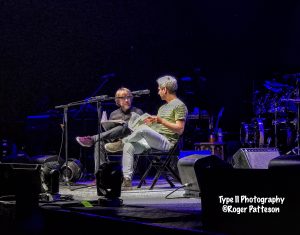 After 30+ years of making incredible moments in time, Phish still has it.  They're still developing it.  They're still getting better; tastier each night.