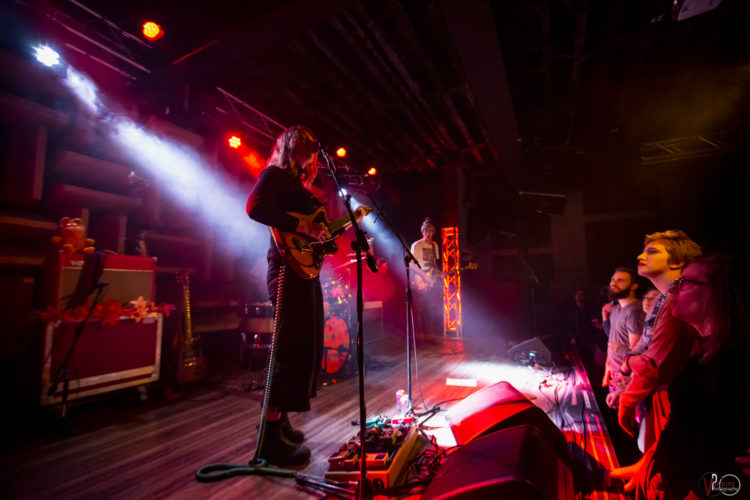 Liz Cooper & the Stampede at the HI-FI
Liz Cooper & the Stampede Headlining Tour
Sun King Brewery & MOKB Present
Liz Cooper & the Stampede with special guest
New Madrid & It's Just Craig
Hi-Fi Indy
Fountain Square, Indiana
January 16th2019
Photos by Tony Vasquez
Gallery: Liz Cooper the Stampede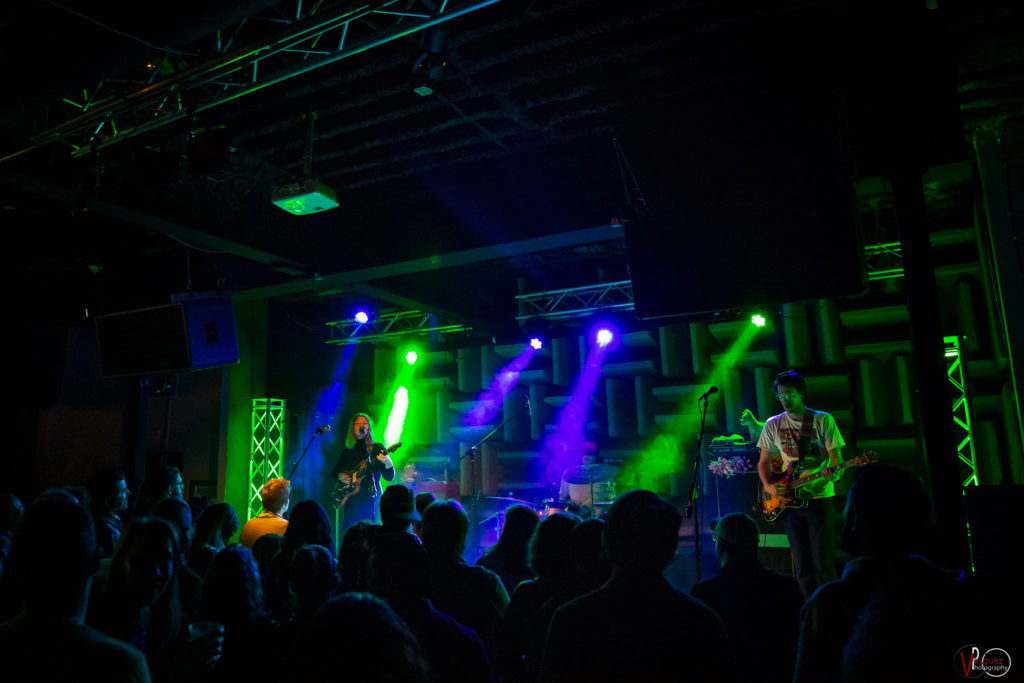 Wednesday night in Fountain Square at the HI-FI is where Liz Cooper & the Stampede kicked off their first headlining tour with special guest New Madrid, and It's Just Craig.
It's Just Craig opens the night with a stripped down acoustic set with material from the album Dark Corners. The album was produced by indie-musician John Vanderslice, who has collaborated with the St. Vincent, Spoon, Strand Of Oaks, and many others. Craig mentions that he told the concept of the album to John about a boat captain and his lonely journey at sea. John loved the idea and with help from Elijah Ford, Marc Ford, Jason Slota the sophomore album became a reality.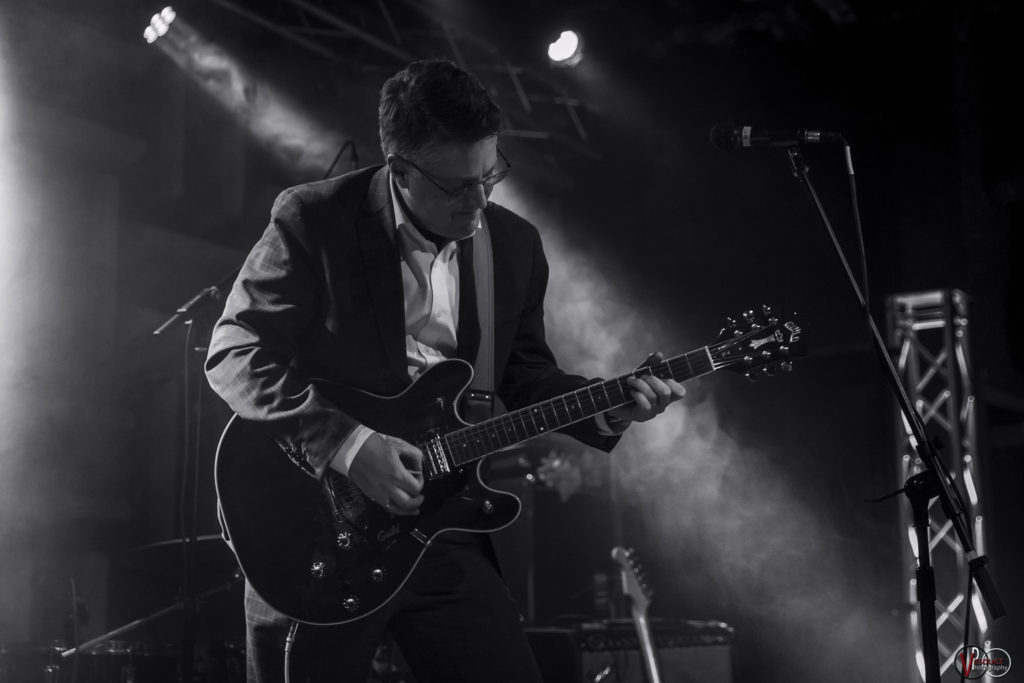 The four-piece Athens based New Madrid, with Phil McGill, Graham Powers, Ben Hackett, and Alex Woolley took the stage with their psychedelic rock sound. The band plays a powerful, eclectic hypnotizing set. The spacey rock guitar textures continually build and feed the energy of the crowd.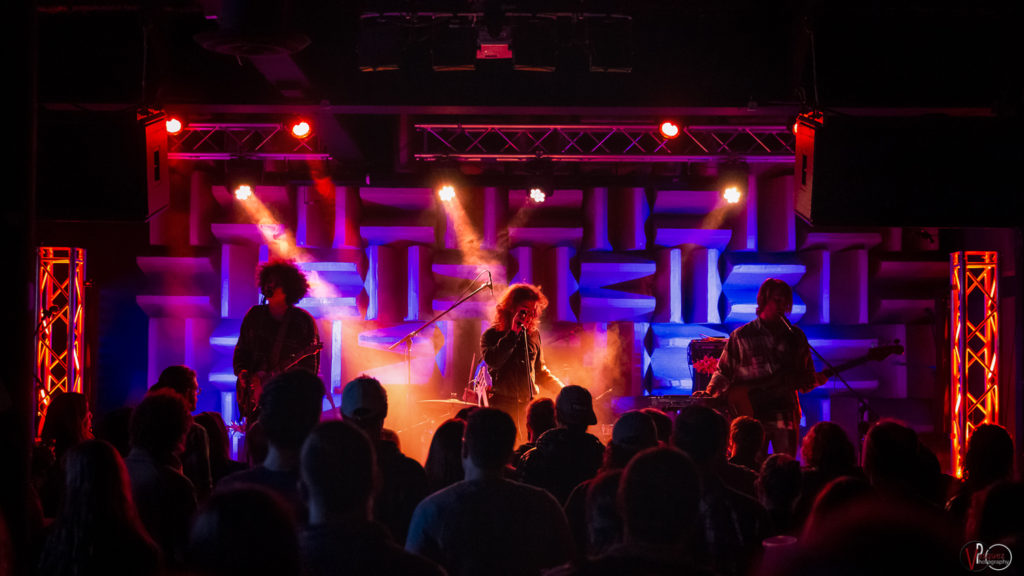 Before the Liz Cooper & the Stampede takes the stage, several people in the crowd were discussing seeing the band perform at the Vogue opening for Lord Huron and again at the Nickel Plate District Amphitheater opening for Houndmouth. This time was the bands first headlining tour in support of their 2018 release Window Flowers. Liz Cooper, Grant Prettyman, and Ryan Usher hailing from Nashville Tennessee pack a powerful live sound for only being a three-piece band. Their dreamy psychedelic tones and Liz's unique vocals are on full display on songs like the "Mountain Man," "Lights," and "The Night. " The crowd near the stage could be seen singing along with the newer material. The band will be on the road with several shows in the next few months including a date this summer at the Newport Folk Festival. For more ticket info check out their website Liz Cooper & the Stampede Tour