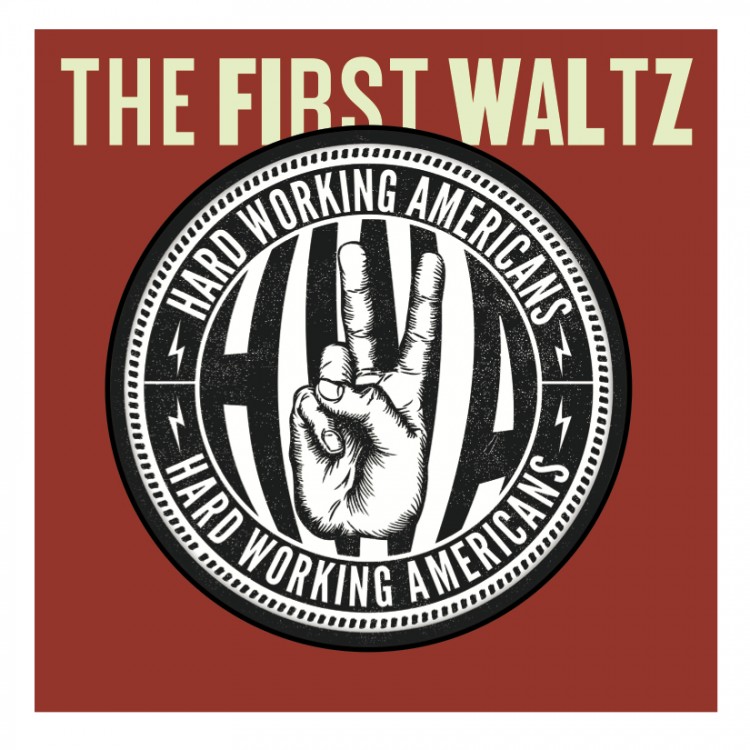 Hard Working Americans to release "The First Waltz" – A Rockumentary
2014 Duo / Group of the Year Americana Music Association nominated band Hard Working Americans (Todd Snider project) will release The First Waltz, a rockumentary film and live album, on October 28. Filmmaker Justin Kreutzmann (known for documentary work with The Who, U2, John Lennon / Yoko Ono, "Behind The Music" and the Grateful Dead-he's the son of Grateful Dead drummer Bill Kreutzmann) chronicled the band's first collaboration, the making of their debut album (which NPR called, "…a statement of both solidarity and fun.") and their sold-out, first-ever live performance in Boulder, CO that preceded a string of sold out shows.  
The film will open October 24 at 9pm eastern time via Palladia.TV (http://www.palladia.tv/about.php)
Dave Schools (bassist / producer) recently told The Washington Post, "We wanted to do these working-man songs in a way that would give people a chance to dance around and not think about fear and economic crisis." Their bio says it all, "Hard Working Americans is a mission as much as a band.  Loose-limbed, freak flag waving specters caper inside this freshly minted but quicksilver evolving unit where the boogie politics of Haight-Ashbury canoodle with southern muscle, blue-collar understanding, and a bold rallying cry for true American individualism, freedom and community."
Formed in late 2013, Hard Working Americans comprises Snider, bassist Dave Schools (Widespread Panic), guitarist Neal Casal (Chris Robinson Brotherhood), keyboardist Chad Staehly (Great American Taxi), drummer Duane Trucks and guitarist Jesse Aycock.