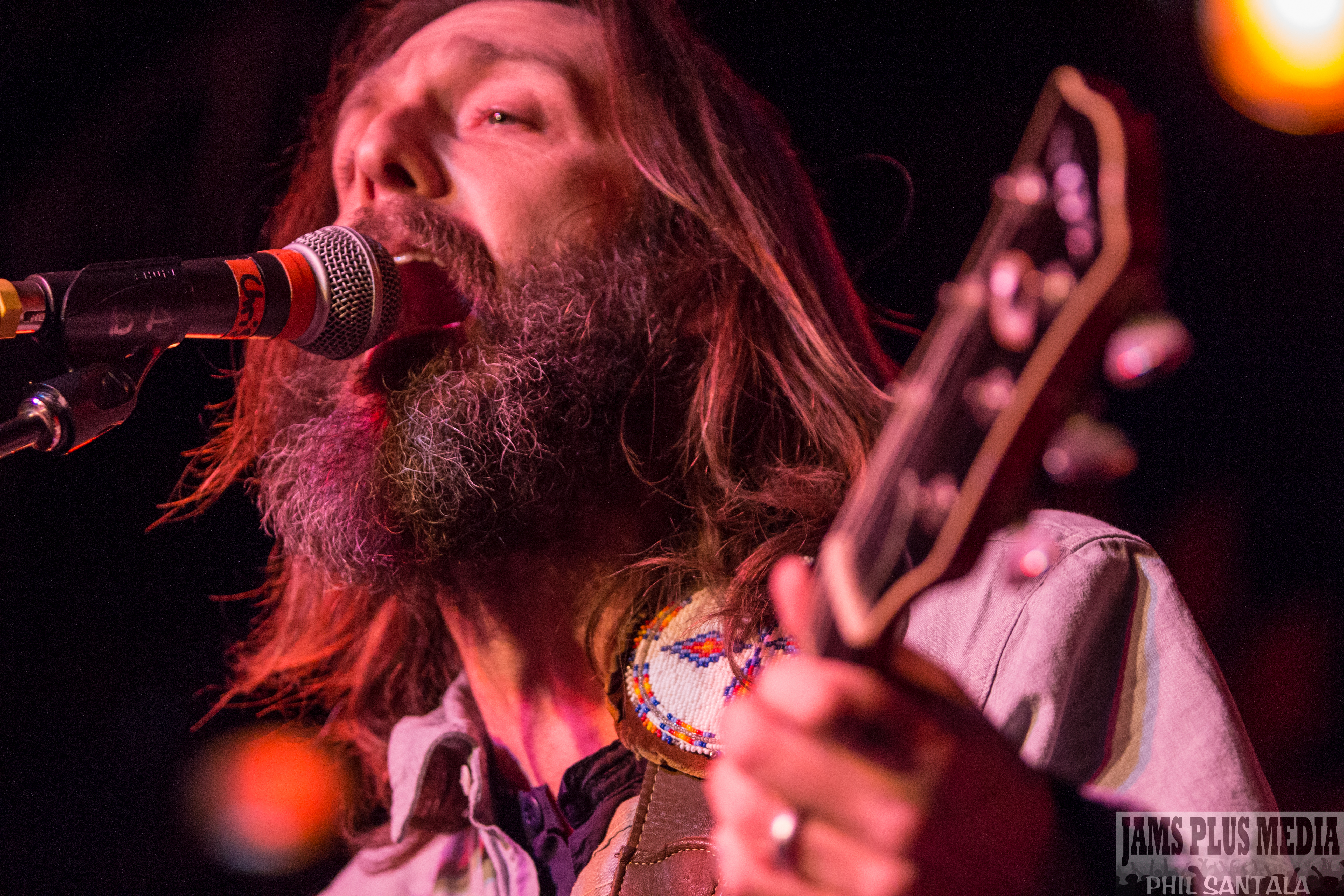 Chris Robinson Brotherhood at Park City Live
Review and Photography by Phil Santala
Full photo album can be found HERE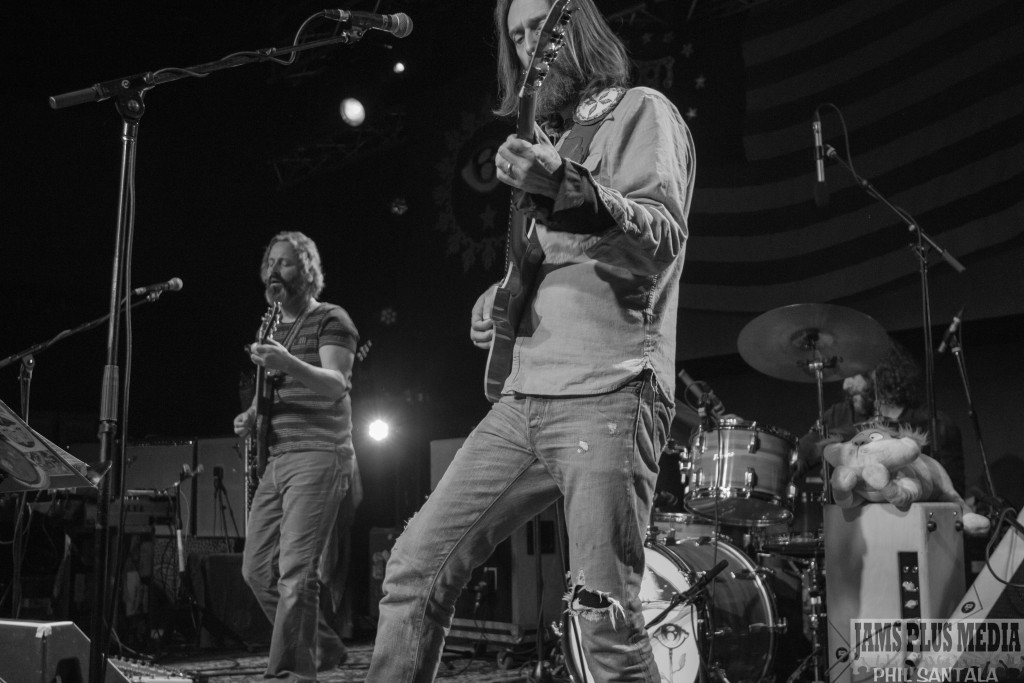 Fresh of their New Year's run at Cervantes in Denver, the Chris Robinson Brotherhood breezed into town. The chilly Park City air greeted patrons who stood patiently outside the sold out venue. Park City Live welcomed them all in, with cold beers and whiskey drinks ready for one and all. Utah provides on thing in spades, an appreciative crowd. Drink tabs piled up as cheers erupted from the crowd. Locals and ski vacationers alike were clearly ready to get down.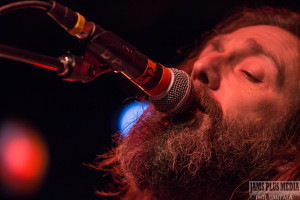 The band too provided a high level of enthusiasm. Bassist Mark Dutton and drummer Tony Leone could often be seen sharing a look, and a laugh, from the back of the stage.  From the candid joyous moments of the deep end to the subtle smirks on Neal Casal face as the night moved on, it was clear these guys all enjoy their day jobs.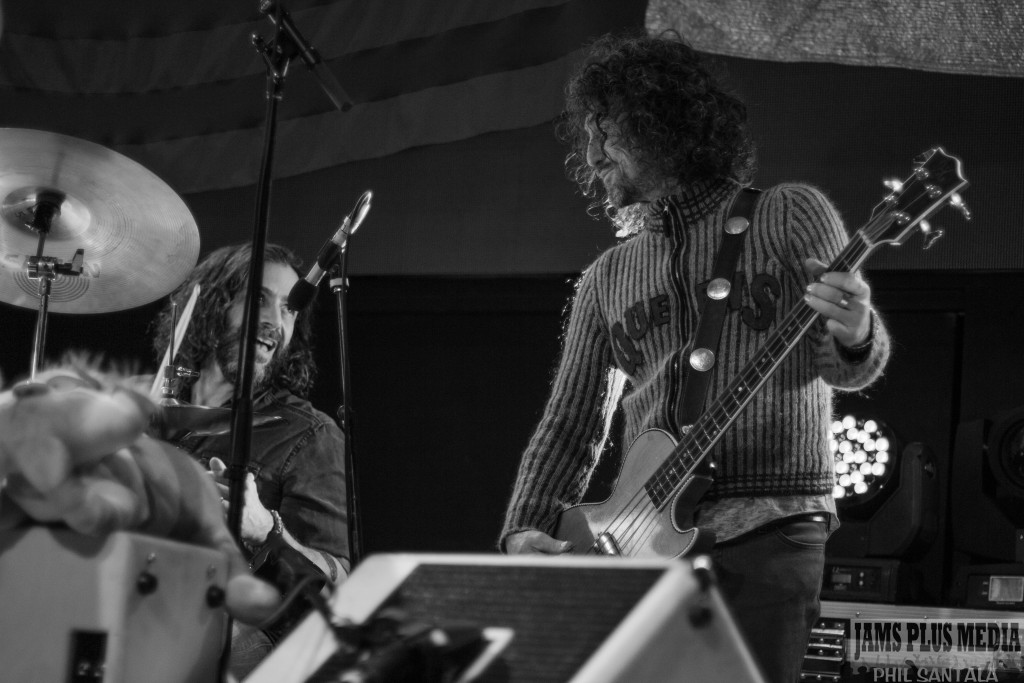 The band's support join in the good times by passing out shirts to me and women deemed to have been boogieing down hard enough. The casual shirt toss has been done before, but this was far different…roadies picked out individual concert goers and handed them CRB shirts from the stage. Pretty awesome stuff.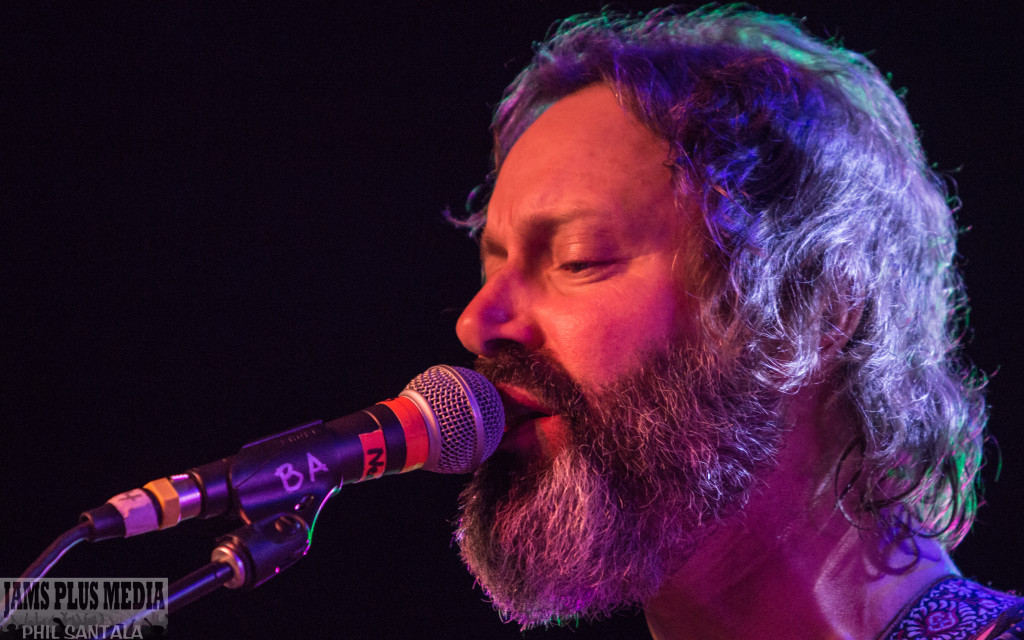 The band infused the crowd with a syrup mixture of jams blended in and out of both originals and covers to keep everyone moving.. Like moonshine made from magic mushrooms (shroomshine?) it infected and awakened the senses. Covers like "Never Been to Spain" and "After Midnight" are presented in a CRB-ed manner. The result is pure psychedelic rock. Their original ballads blend seamlessly into the set with the covers when presented like this.
The crowd may have entered cold and breathless from the chilly night air, but they left sweaty and breathless from the big joyous sounds. Chris Robinson Brotherhood might come onto the stage dressed like could be pulling plants and stilling shine in Northern California (or southern Georgia), but they jam like the 20 plus year experienced  road dogs that they are.