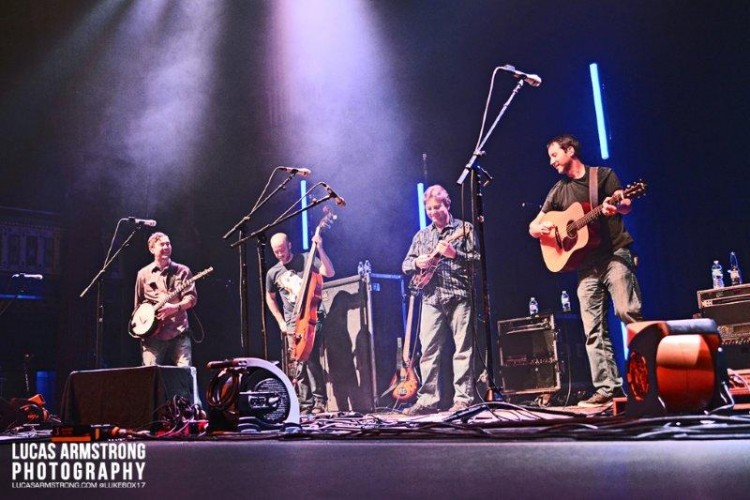 Yonder Mountain String Band—The Tabernacle—Atlanta, GA—01/25/2014
Yonder Mountain String Band—The Tabernacle—Atlanta, GA—01/25/2014
On an unusually cold Saturday night in Atlanta, GA, Yonder Mountain String Band (YMSB) brought plenty of heat to warm up their fans inside The Tabernacle. Yonder Mountain String Band makes use of traditional bluegrass instruments, but they blend many different types of genres, mixing bluegrass, rock, jam and folk to create their own dynamic sound. The amalgamation of styles draws an eclectic crowd, a mix of young and old; I saw hippies, farmers, and suits, all immensely enjoying the music. The audience was in high spirits, and the people were devoted fans of the band, as I noticed that everyone knew every move the band was making.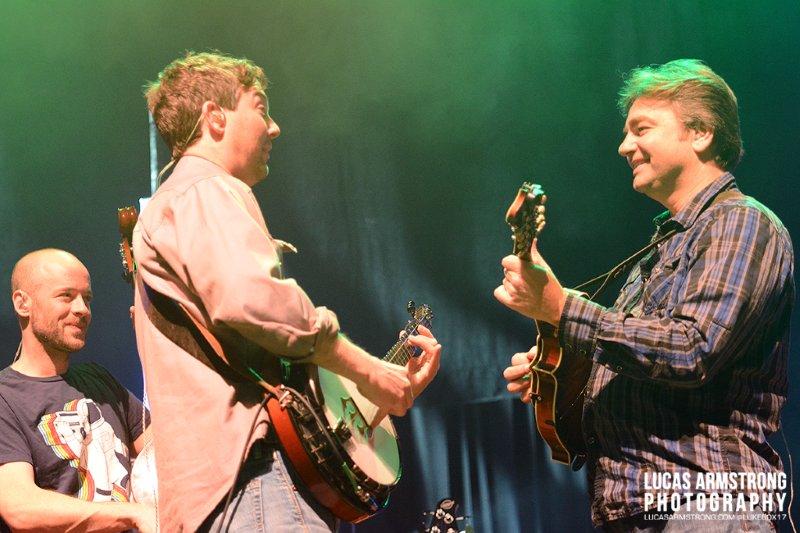 The evening was spent allowing Adam Aijala, Dave Johnston, and Ben Kaufmann to lead the listeners through a vibrant sonic adventure, even in the absence of Jeff Austin, who is taking some time off with his family. YMSB was joined onstage by The Travelin' McCourys often throughout the night, and it was apparent all these guys wanted to do was have a party, and make sure the crowd had a good time. Trading licks back and forth, they rocked the night away. Mandolin embellishments were provided by Ronnie McCoury, son of Del McCoury. He fit in perfectly and while the band sounded a little different than the traditional experience, they blended nicely.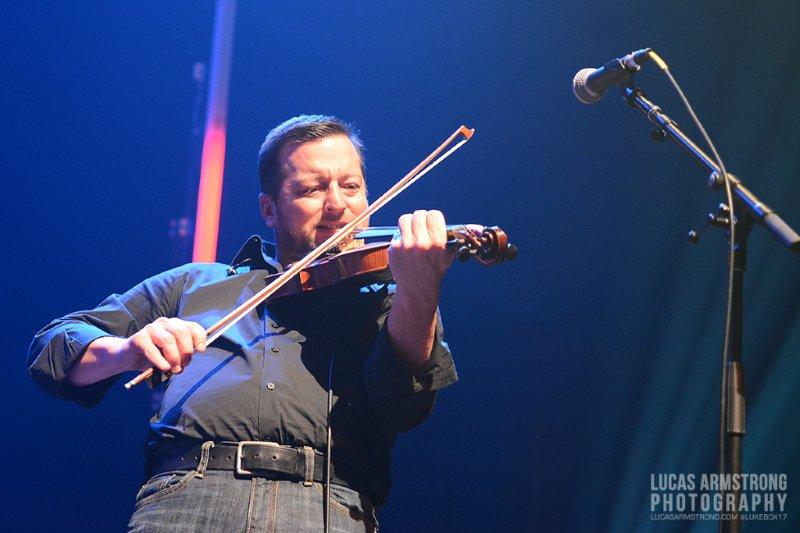 Several jam duels and solo sessions were thrown back and forth in the traditional pickin' manner. Their sound filled the air with harmonic string perfection and a toe tapping rhythm that kept the fans rockin' and dancing all night long. These guys are on fire right now and will bring their 'A' game every time, so I would make sure you catch Yonder Mountain String Band on their Winter 2014 tour.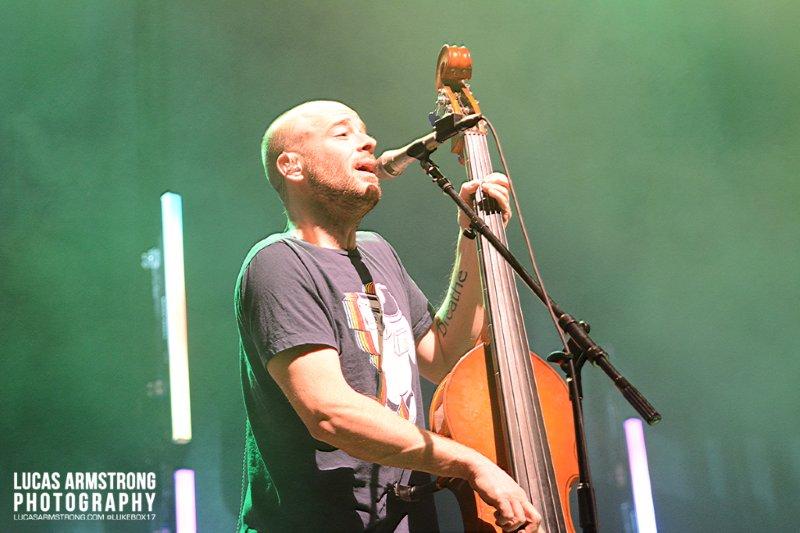 Photos and Review by: Lucas J Armstrong #lukebox17 ~ FULL PHOTO GALLERY HERE
Edited by: Rosemary A.W. Roberts