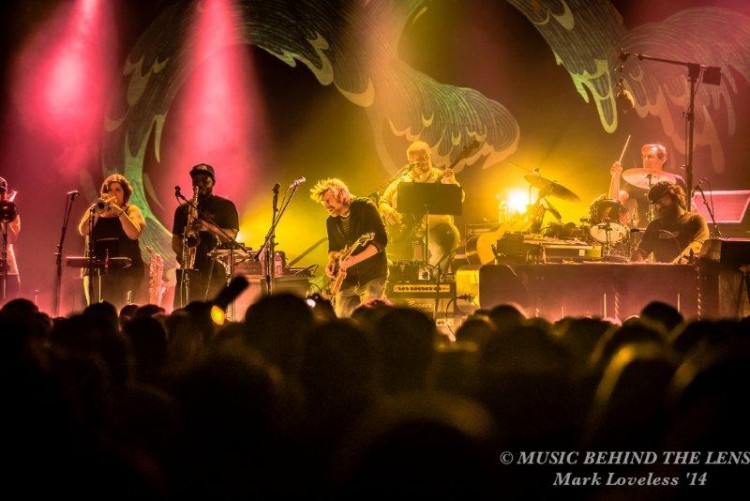 Trey Anastasio Band–The Egyptian Room at Old National Theatre—Indianapolis, IN—02/15/2014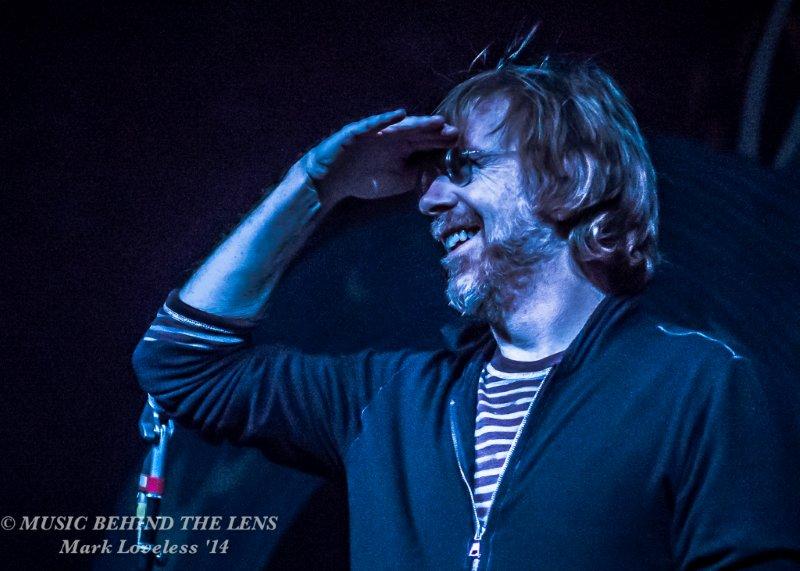 Trey Anastasio Band–The Egyptian Room at Old National Theatre—Indianapolis, IN—02/15/2014
Written By: Mark Loveless
Edited By: Rosemary A.W. Roberts
As Marilyn Manson once stated "Music is like magic." Tonight marked the 15th Anniversary of the Trey Anastasio Band (TAB) and magic does not even begin to explain how successful Trey has become. Over the course of the last 25 years, Trey has taken Phish on a 21-year journey and now 15 years with TAB.  Before Trey started shredding his Paul Languedoc custom electric guitar, he would show great gratitude and appreciation by spending a few minutes waving and nodding to the crowd.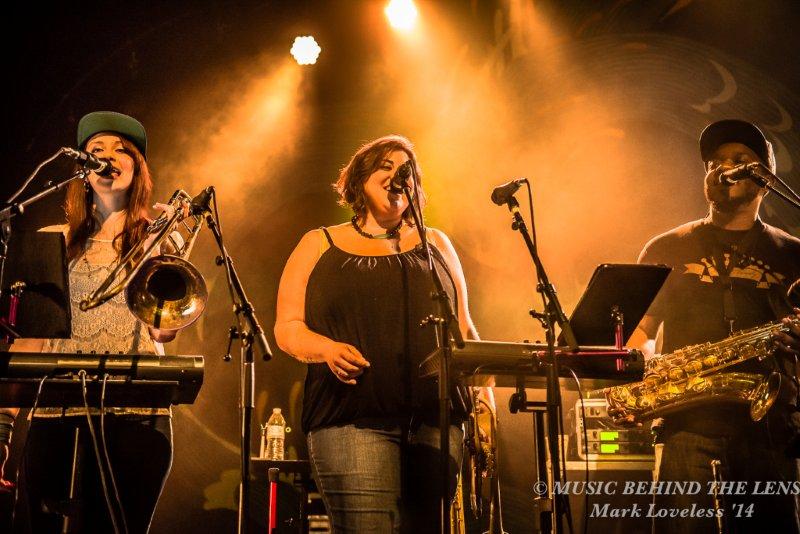 The Murat was full of energy and Trey would not hesitate at all by kicking the show off with "Cayman Review," which turned the crowd into a dancing frenzy. Trey would continue the first set with stellar and lengthy jams like "Gotta Jibbo" and "Money, Love and Change." The long-hair, bearded rock star would then take the crowd on a voyage with "Valentine," a tune about possible change that is calling for someone.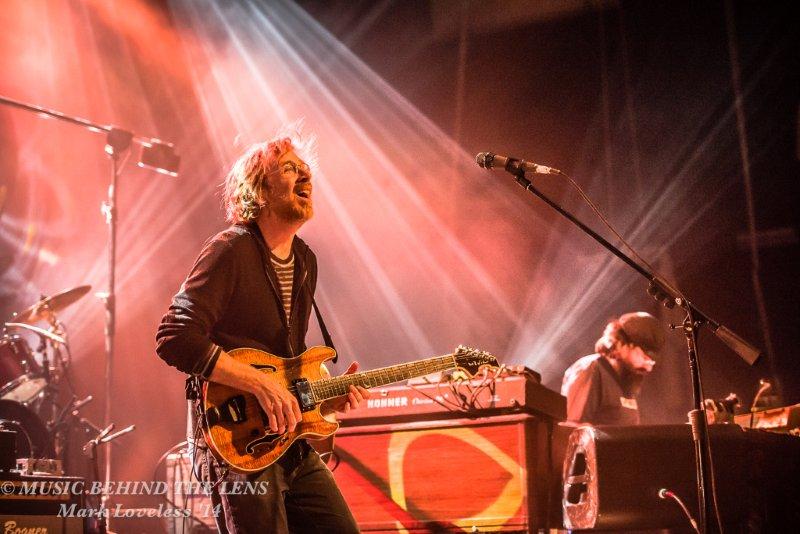 Trey was having the time of his life and set two showed that, as TAB would break out with "Alaska." The three-piece horn section with Jennifer Hartswick, James Casey and Natalie Cressman would elevate "Burlap Sack and Pumps" to new heights. The band would continue blowing the crowd away with a stellar and mind blowing piece in a classic Phish tune, "Sand." Trey would get a bit creative as he tore up a Gorillaz tune, "Clint Eastwood."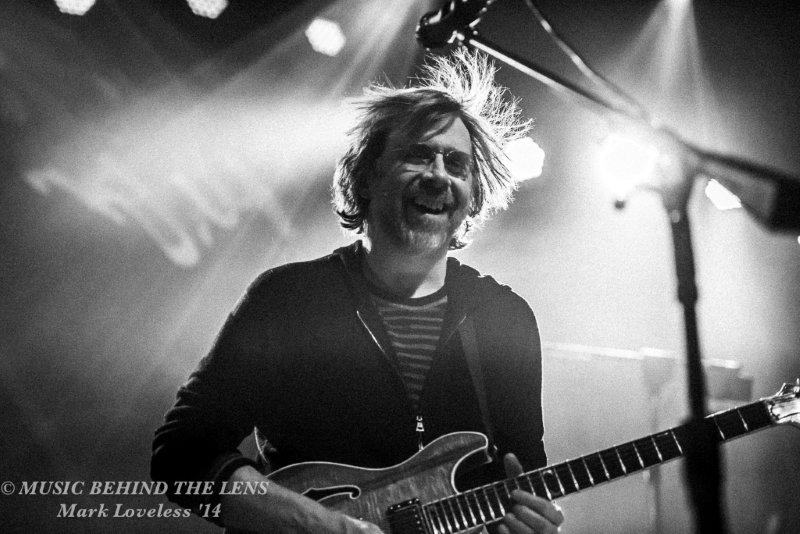 As music continues to grow into new genres and blossom into what some like to call Pop, Jam Band music still seems to be liked by a small number of people. However over the course of the last 25 years, Trey has helped with the growth of Jam Band music by bringing it out of the dark and into the light more. In respect to Trey, fans continue to show their love and support in hopes that Jam Band music will someday become that new Pop.