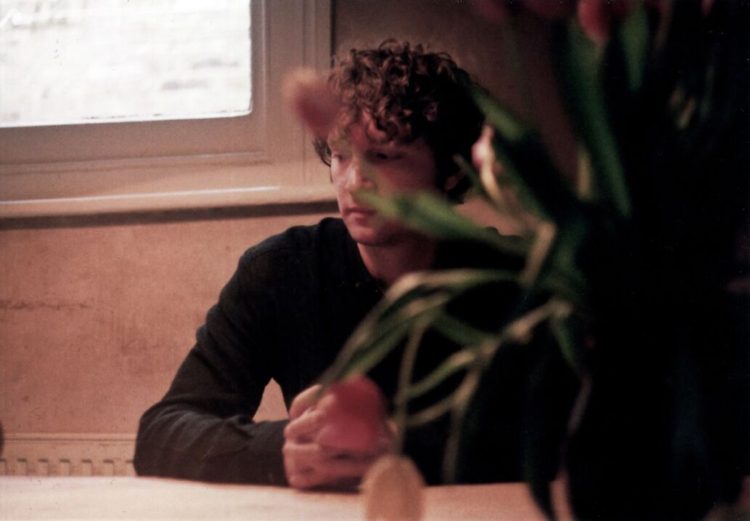 Sam Amidon The Following Mountain
OUT NOW ON NONESUCH RECORDS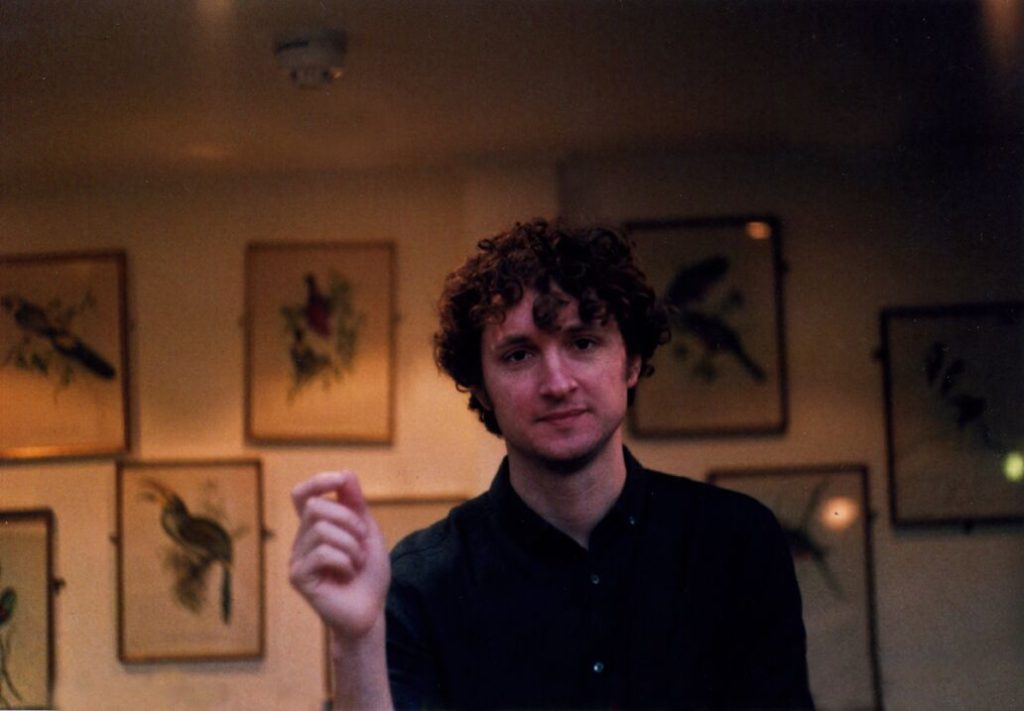 The Following Mountain, the newest solo album by experimental folk artist, singer, and multi-instrumentalist Sam Amidon, is out on Nonesuch Records.
Created with producer Leo Abrahams (Brian Eno, Regina Spektor) and Amidon's frequent collaborator Shahzad Ismaily, The Following Mountain represents a new approach for Amidon, who shifts here from his previous norm of re-working traditional folk songs and presents nine wholly original compositions, with some lyrics drawing on traditional sources. The album features a rare guest appearance by drummer Milford Graves, known initially for his work in the 1960s with free jazz legends Albert Ayler and Sonny Sharrock, as well as guest appearances by percussionist Juma Sultan (Jimi Hendrix) and saxophonist Sam Gendel.
"The Following Mountain is a walk through the thickets of the imagination,"Amidon said, "… a personal mythology of sounds and visions and characters. It is my first album of original music, but is still linked to the Appalachian music I love, as well as improvisation, beats, Don Cherry, Vermont, London."
The Following Mountain is Amidon's sixth album and follows Lily-O, his 2014 Nonesuch Records collaboration with guitarist Bill Frisell.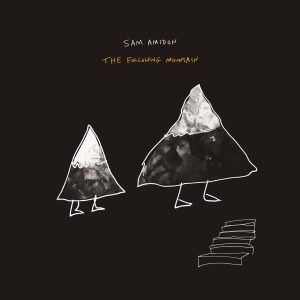 The Following Mountain
Track List
1. Fortune
2. Ghosts
3. Juma Mountain
4. Another One Gone
5. Gendel in 5
6. Blackbird
7. Trouble In Mind
8. Warren
9. April
FOR MORE INFORMATION PLEASE VISIT: nonesuch.com, samamidon.com, facebook.com/samamidonmusic or follow @samamidon on Twitter and Instagram.