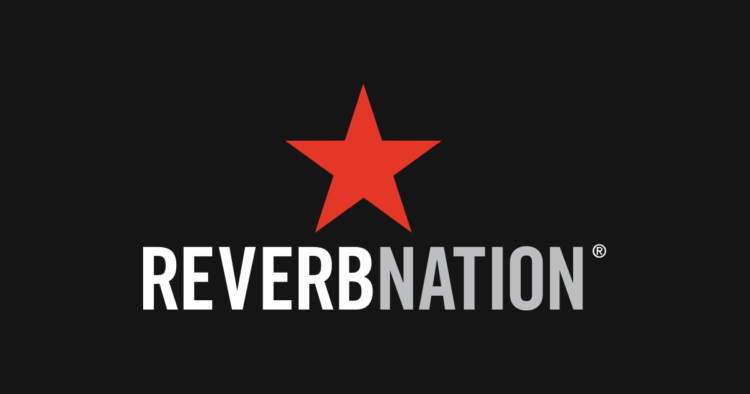 ReverbNation Campaign Winners
Jams Plus Media and ReverbNation partnered for a campaign to feature a few artists. ReverbNation is an online platform that provides tools and opportunities for musicians to manage their careers.  So as you can imagine the word spread rapidly.  With over 2000 entries, we narrowed down to a few up and coming bands to be on the lookout for.
First Up is NESCORA,
Nescora is a singer song writer.  Born in the east village section of Manhattan where so many great musicians have collided.  Nes grew up in the Bronx and early on sang in a harmony style singing group. His group became popular and won amateur night at the world famous Apollo Theatre 6 weeks straight.  In high school he played basketball and was in the top 5 ball players in NYC. This led to being recruited to play pro basketball in Puerto Rico and a starting position on the PR Olympic Team. Music always being a part of his journey Nes taught himself to play guitar while traveling with the basketball Team. During the off season he worked in a Irish Rock and Roll Pub in San Juan and this is where he became exposed to Rock and Roll, Blues, Country, and Folk music. His music sound is what he describes as renaissance. Where all sounds collide. I write on acoustic guitar and try to keep the essence of folk but a lot of different sounds grow from the beginning root. Perhaps being a person of so many changes, struggles, to survive I've always had to reinvented my self musically and in life. Nescora has finally put together a collection of songs for his debut Album titled: "Someplace Somewhere" His first single from this album is called Buy U a Mini Coop. Available on iTunes, Spotify, etc.  Hi influences are: Johnny Cash songs, Bob Dylan, & Ben Harper.
As far as touring he will be playing in 3 dates in San Juan Puerto September 14 San Juan, 15th Rincon PR, & 16th Quebradillas PR.
Second,  WAHOO TROUT
Many, many years ago, Paul LeMond and Steven Allen created a studio project that was based upon the idea of improvising guitar and bass lines over random drum machine beats. In 2010, they finally realized their dream of performing this music live with a full band, including Brad Johnston on keyboards and Mark Baram on drums. They have a lot of fun when they play, and sometimes will even take chord suggestions from the audience.  Wahoo Trout is playing at venues all over Austin currently.
The band plays electric as well as unplugged sets.
You can learn more about this Austin, Tx band on their facebook page.
Last but not least, ST. SEBASTIAN
Saint Sebastian is a project arranged and coordinated by song writer and vocalist, Greg Goebelt. This band has a distinct Pacific Northwest sound and can be described as "melancholic," and "progressive pop," but firmly in the alternative/indie rock genre. They're a cross between U2, Nothing But Thieves and The Killers.
The sound includes memorable driving hooks and a hint of early 60's pop-psychedelic bridges. The defining musicality of the 70's, 80's & 90's are pulled together by Goebelt's stylistic voice and trademark drum tracks. Down (Don't let the bastards grind you down), only represents one approach of their song style.
The upcoming EP features songs like Centipede Girl, Libertine and High & Low. Proof will be in these releases, but each one is different but with the same great mix and production. Driving, emotional and rock-steady. With more songs to come…this is a band to watch. Winner of the best video award from the MedFF, winner of 2 "three-month/20 per week song rotations" on indiebuzz101, and last June 6th, 2017, they were "artist of the day" on Reverbnation!
Their award winning video for "DOWN" is below with a few other songs.