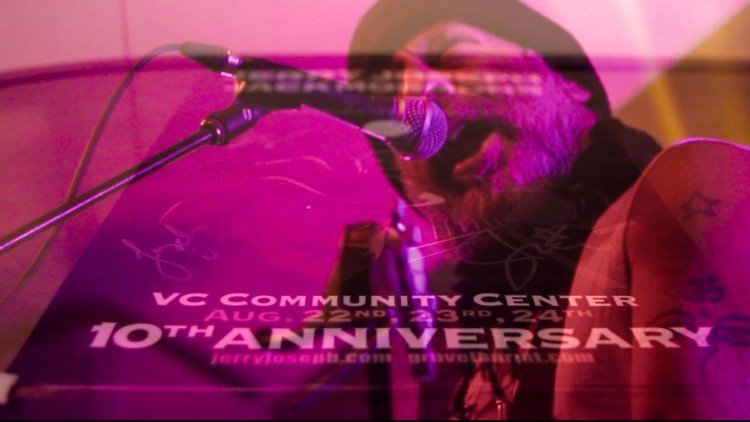 Jerry Joseph "Savage Garden" Video Edit. Virginia City, MT. 8/23/14
Sometimes you just lose it…and it happens more often than not at the annual Jackmormons run in Virginia City. The 10th anniversary of the event marked the departure of 19 veteran and founding member of the Jackmormons JR Rupple. An emotional run during which the Montana music scene also bid farewell to a recently departed fellow traveler.
Filmed on location over all three nights (and edited as well) by jamsplus correspondent Phil Santala this presentation of "Savage Garden" features the Jackmormons accompanied by Jeff Crosby (of Jeff Crosby and the Refugees) and Jenny Conlee Drizos (the Decembrists). Full coverage of the events can be found at our review HERE. The still photos from the event used in addition to the video can be on our SMUGMUG PAGE.
Please be sure and "like" us on FACEBOOK as well.
-Phil Santala