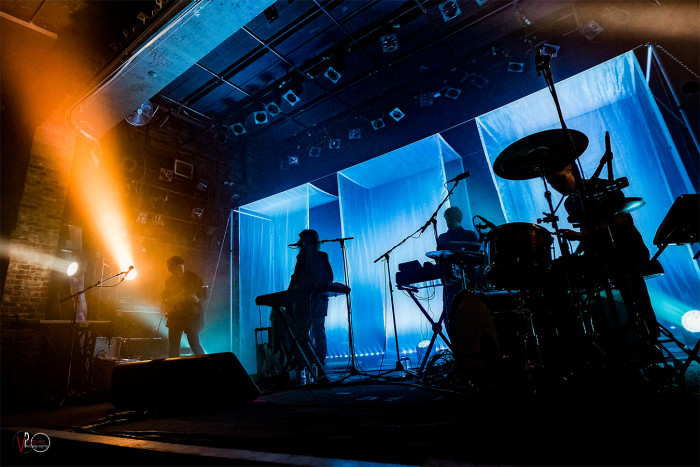 Beach House
September 18, 2015
Bogart's in Cincinnati, Ohio
Images by Vasquez Photography
We arrived early at Bogart's, and there was already a long line to get into the venue. Everyone in attendance was in for a great set from both Beach House and the opening act Jessica Pratt.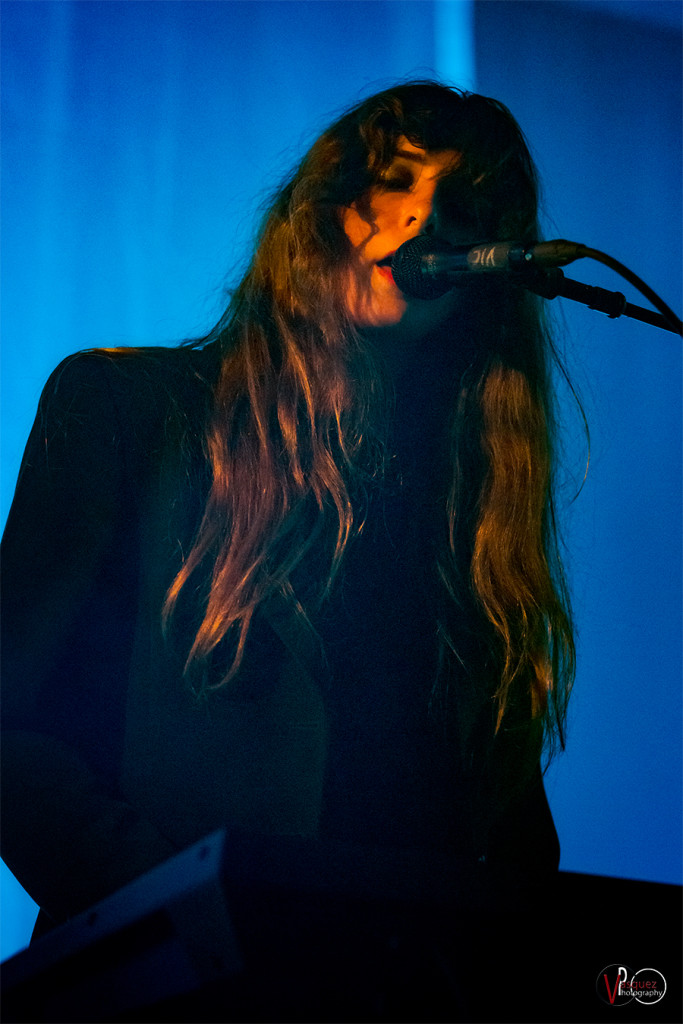 Jessica Pratt a Los Angeles based singer-songwriter took the stage with an accompanying guitarist. Her soft vocals along with her delicate guitar playing created dreamy folk soundscapes. She mentioned later in her set it was her first time playing in Cincinnati, and the crowd responded kindly, welcoming the two piece band. She continued to play a few more songs with the stripped down arrangements and her raw vocals. Sadly, due to the rowdy crowd some of the magic that was occurring on the stage was drowned out.
Not having seen Beach House in concert I was excited to see how the stage props and lighting were going to be utilized for the concert. The stage setup had three tall rectangles on the back of the stage with translucent material, and twinkle lights. The band kept the crowd waiting, and the audience began to shift and chatter loudly with anticipation.
Victoria Legrand, the lead singer and keyboardist of Beach House, finally took center stage with the guitarist/keyboardist to her left and the bassist to her right. The drum-kit was out front on the stage to her left. Victoria's vocals carried over the crowd as she played her mesmerizing notes on her keyboard. The beginning of the show was played under sparse color casts of blues, reds, and yellows. The lighting created the perfect mood for the band's dreamy, mysterious sound. As the show continued they began to add projected images on the background rectangles. From a distance, the visuals enhanced the experience making it feel as though the atmospheric music was washing over the entire crowd.
The band is playing overseas for the next few months, but will be returning to the states for some west coast dates in December before heading to Australia early next year. For more info check out their website http://www.beachhousebaltimore.com/tour/