ALBUM REVIEW: Dangermuffin "Songs For The Universe"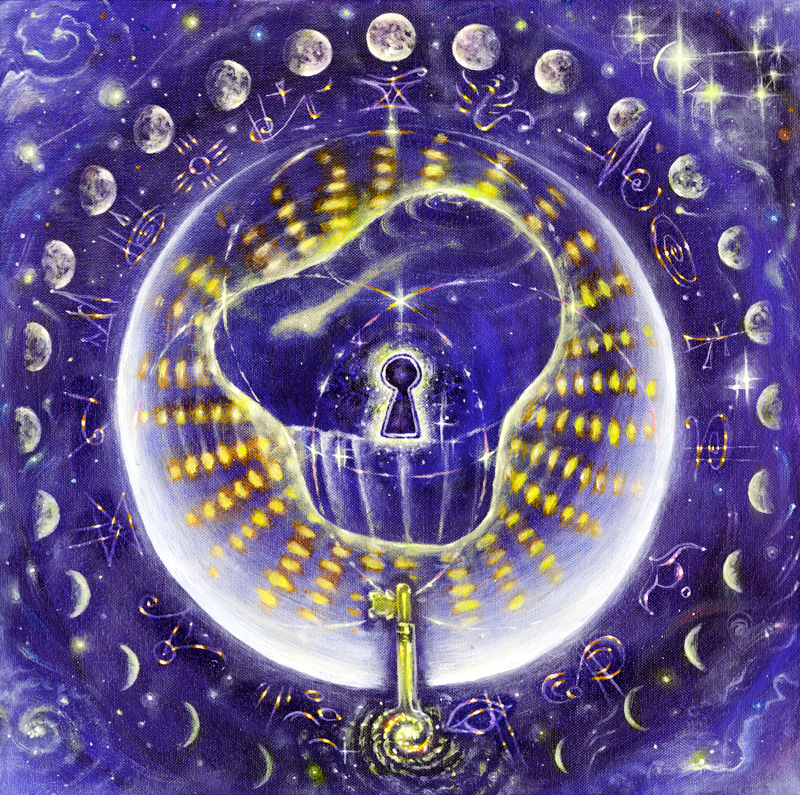 Written By: Mike Gregory
Near the close of 2014, Dangermuffin released their fifth album, Songs For The Universe. True to form, the album spans a wide-range of genres incorporating acoustic and electric rock, country and blues. Dangermuffin looks to nature for inspiration; the ocean, earth and sky are reoccurring themes though this album focuses more on an inner connection with the universe as a whole. Their music is like an open-ended sabbatical.
Songs For The Universe opens with "Ancient Golden Star" which has a catchy little riff which leaves the listener wondering what is else is in store on this 17-track album. Refreshingly, each track flows from one to the other and it is obvious a lot of thought went this album. Keller Williams also makes an appearance on the quirky tune, "Little Douglas," playing bass and singing backup vocals.
You can dive as deep as you want into Songs For The Universe as there is much to chew on for the jam band music lover to the introspective "study-the-lyrics" type. It is a well-thought out album with a lot of replay value.