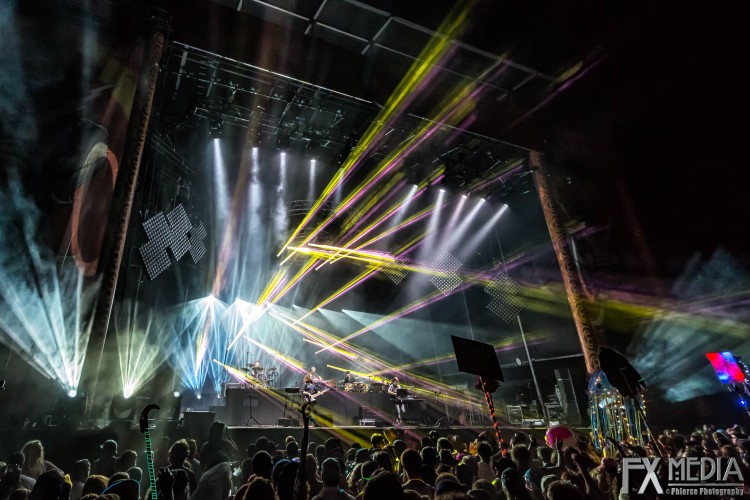 [CONTEST] Win Tickets To STS9 in Indy on 10/9
CONGRATULATIONS TO ERIK McKENZIE ON WINNING THE TICKETS!
STAY TUNED FOR THE NEXT CONTEST
Enter below for your chance to win a pair of tickets to see STS9 on October 9th at the Egyptian Room in Indianapolis, IN.
Brought to you by FX Media (Phierce Photography) and Jams Plus Media.
Drawing to be Oct 7th, so enter now!