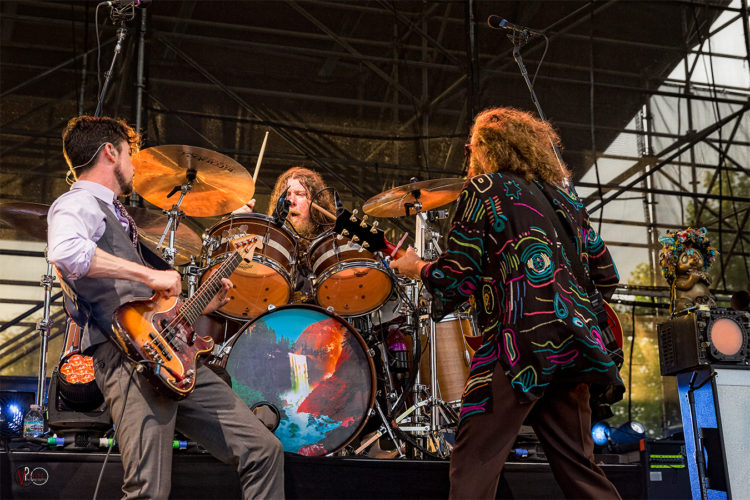 My Morning Jacket Indianapolis Indiana May 26, 2016
My Morning Jacket
Waterfall Tour
May 26, 2016
Farm Bureau Lawn at White River State Park
Indianapolis, IN
Review & Photos by: Tony Vasquez of Vasquez Photography
Entire gallery: My Morning Jacket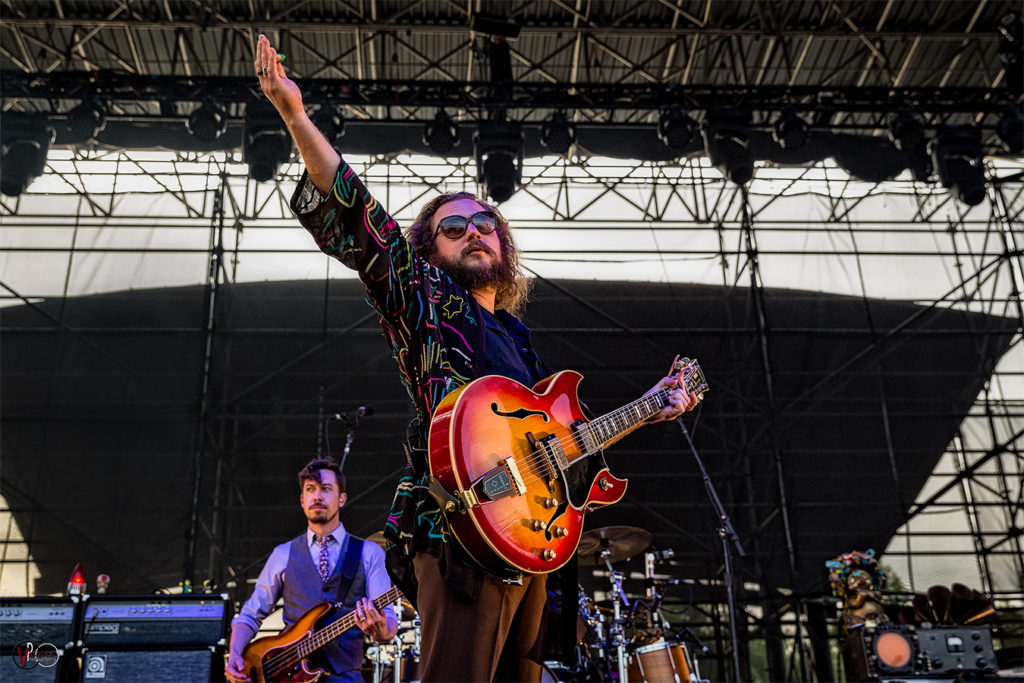 The weather forecast had been calling for rain all day, but as the start time for the concert came closer the weather cleared, and the evening was set for a perfect show at the Farm Bureau Lawn at White River State Park in downtown Indianapolis, Indiana. It was beautiful night to take in an outdoor show and the crowd was in for a real treat.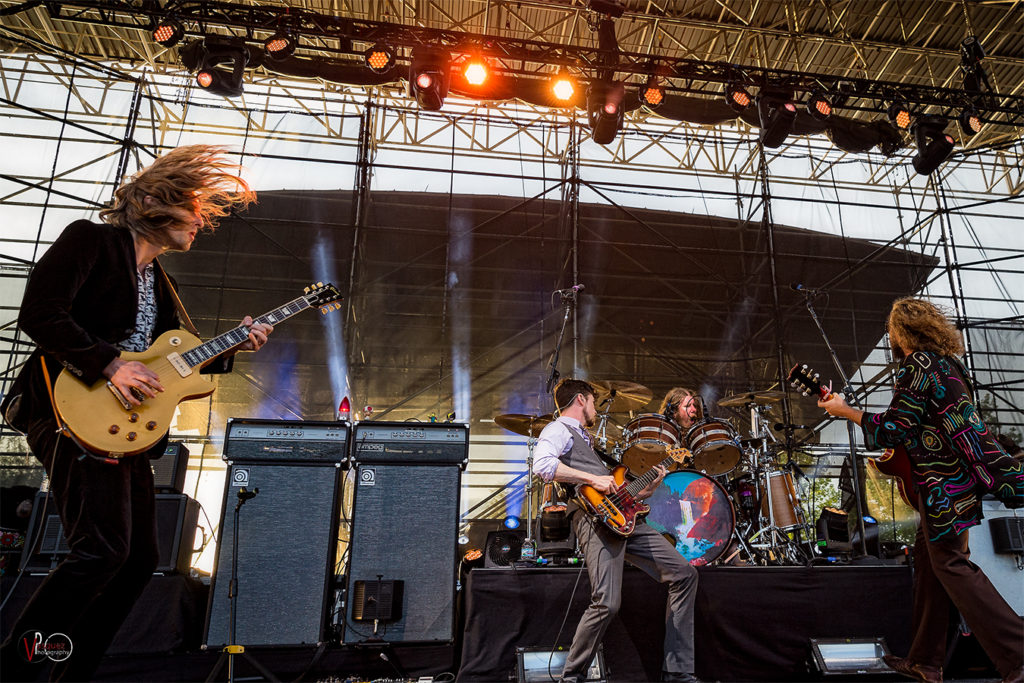 The Louisville quintet, My Morning Jacket has been on tour supporting their seventh studio record The Waterfall. The band also just has released a remixed and re-mastered reissue of the album It Still Moves. The stop in Indy is a prelude to a two night run at the Red Rocks Amphitheatre in Morrison, CO. For over fifteen years the band has been well known for it's epic live shows, and this night was no exception.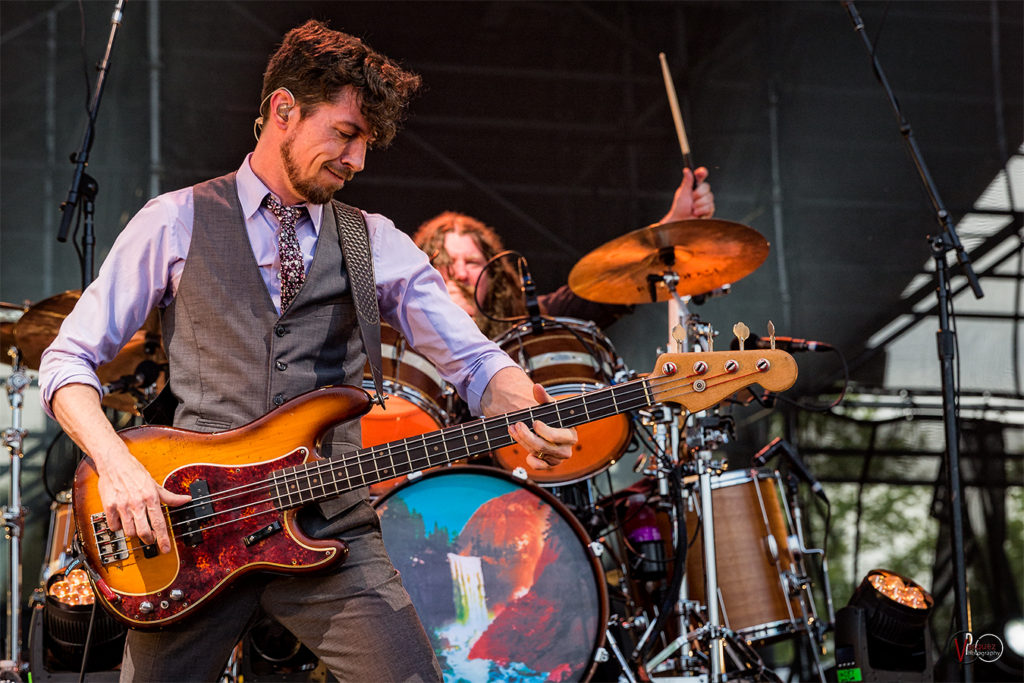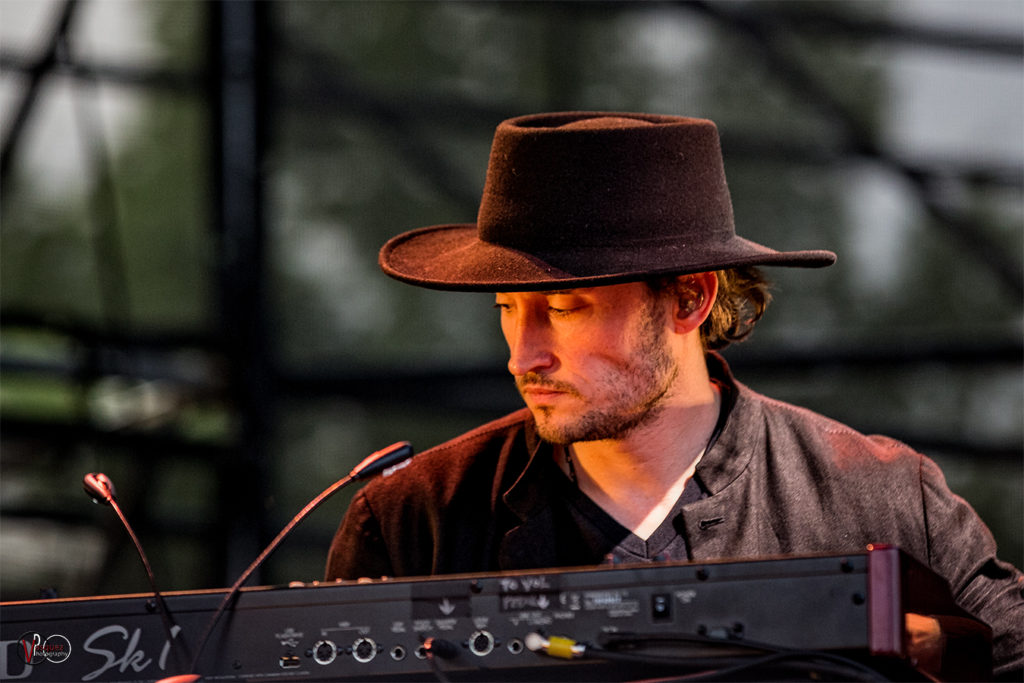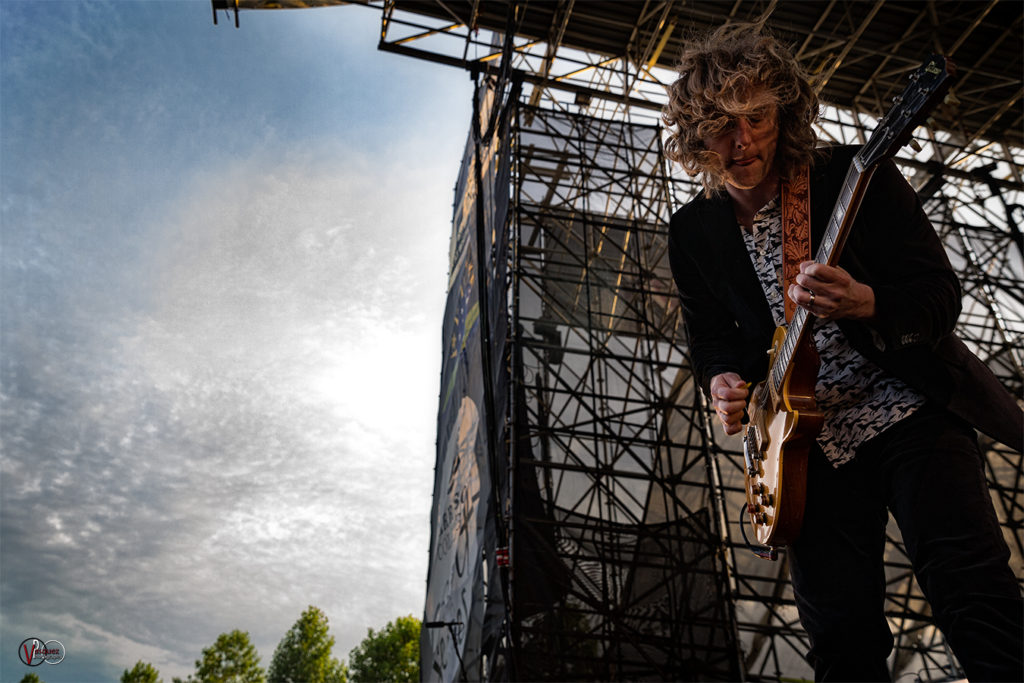 The list set included material covering the entire catalog of band. The band even dug deep into some solo project tunes. They played "State Of The Art (A.E.I.O.U.)" from Jim James' solo album Regions of Light and Sound of God. They also played "Carried Away" from Carl Broemel's solo album All Birds Say. Later, in the set Jim gave a shout out to Indianapolis local native and guitarist Carl Broemel, to which the crowd gave him a warm welcome home reception.
For more info about the current tour and the One Big Holiday 2017 happening next February in Riviera Maya, Mexico check out their website: http://www.mymorningjacket.com/events
Set list
Compound Fracture
The Way That He Sings
Circuital
I'm Amazed
War Begun
Spring (Among The Living)
Off The Record
In Its Infancy (The Waterfall)
State Of The Art (A.E.I.O.U.) Jim James solo project
Tropics (Erase Traces)
Wonderful (The Way I Feel)
Carried Away Carl Broemel solo project
Believe (Nobody Knows)
Wordless Chorus
Touch Me I'm Going To Scream Pt.1
Touch Me I'm Going To Scream Pt.2
———-
Steam Engine
Victory Dance
Anytime
One Big Holiday