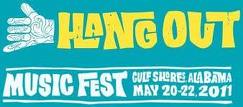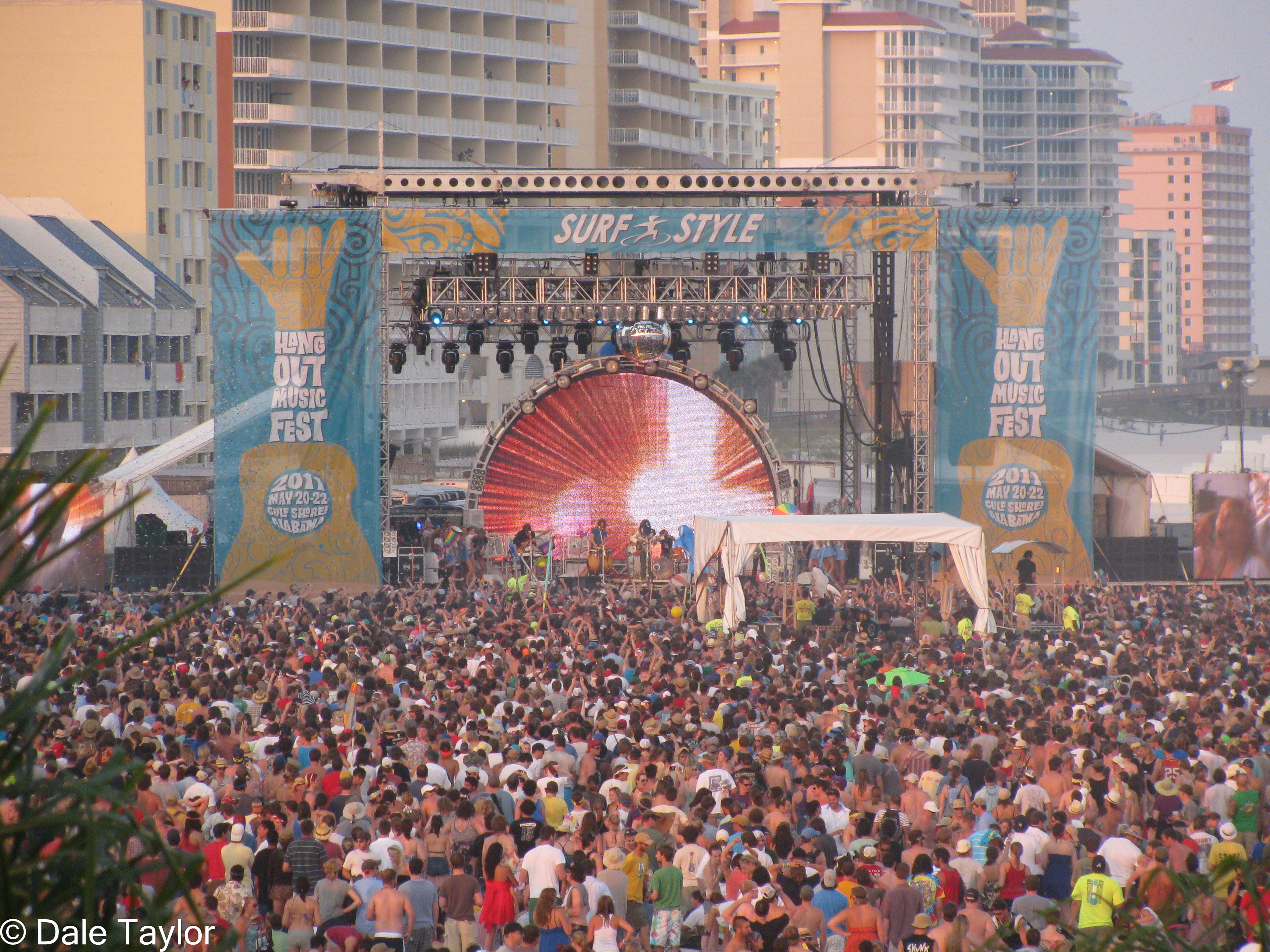 Growing up on the Glorious Gulf of Mexico, I am used to having the sand in my toes and the sun in my face while hearing great music. But arriving Friday morning to Gulf Shores Alabama, my first thought was how do you see all this great music in three days? And I was reminded what a good friend told me, "You pick your battles wisely"; so off I went to enjoy a great weekend at the Hangout Music Festival. Your first thought walking in is that the fine people of Alliance and The Hangout have put a lot of time and thought into this Music Fest. The media accommodations were spot on and the artists were in for a top notch weekend.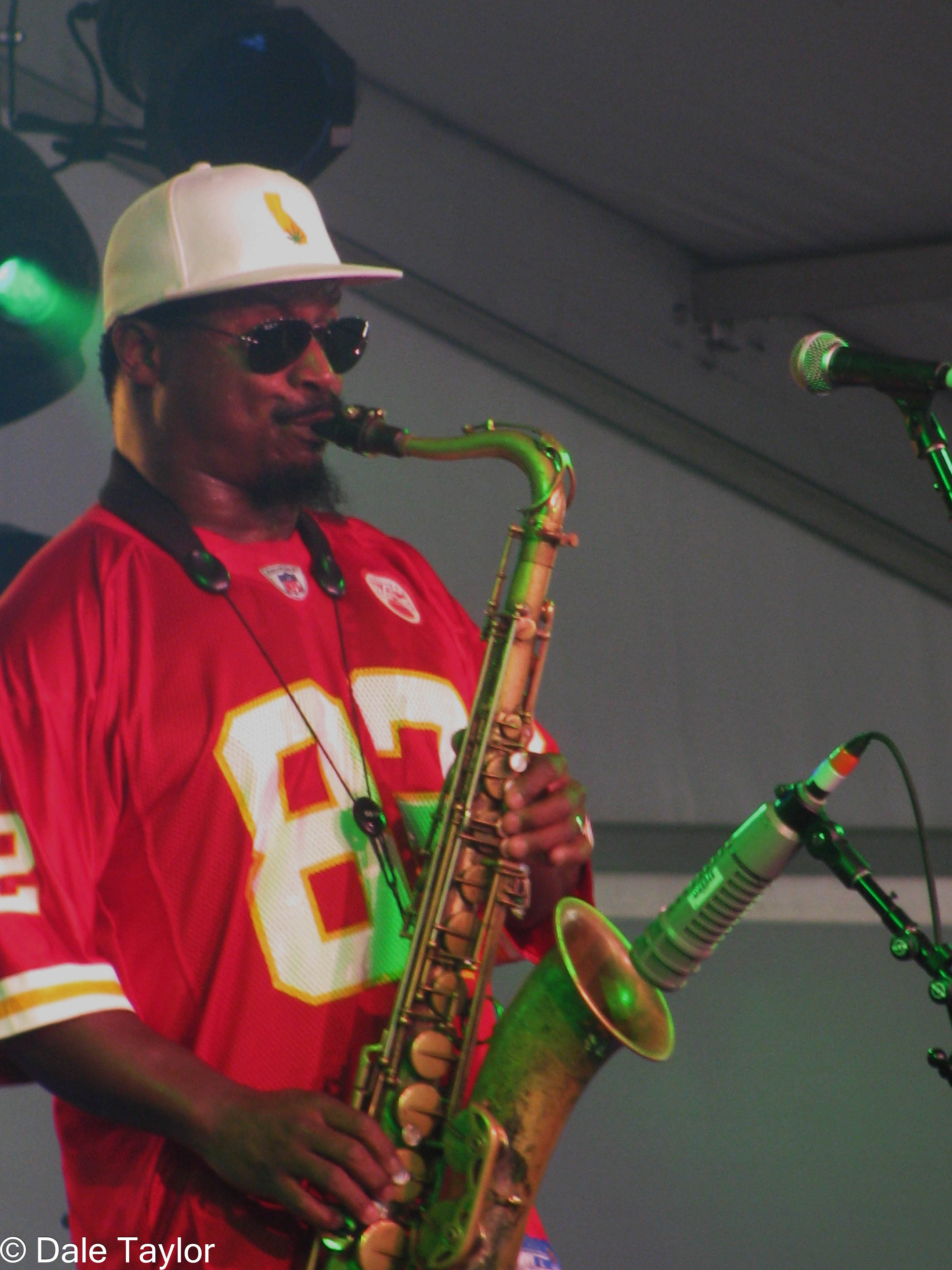 My first stop was the Boom Boom Room. With AC Units pumping hard and Karl Denson and his Tiny Universe heating up you knew a start like this was going to just get better. Karl set the Boom Boom Room on fire. After cooling off I rolled over to the main stage for Mobile's local talent Kristy Lee, and her smooth sounds brought a wave of early comers. While there was a break on the main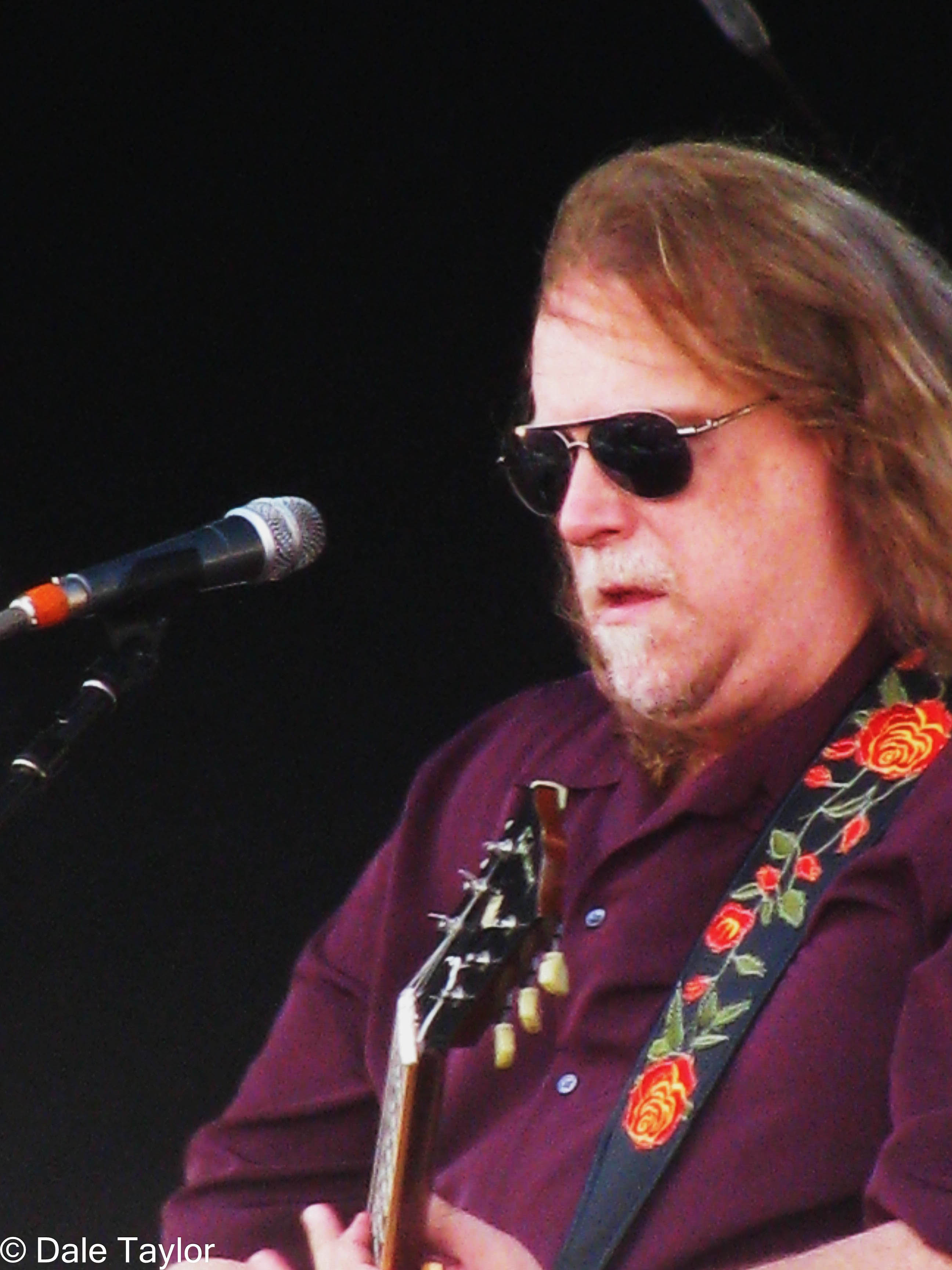 stage I thought I would check out the grounds of the Festival. As I walked around I was able to see how much effort was put into giving the 35,000+ fans that sold this venue out a good ole southern time. But now it was time to head back to the Hangout Stage for Chicago's very own Umphrey's McGee. It is now about 3:30 in the afternoon, but I do not think anyone told Umphrey's that, because they played like it was a late night gig in their Sweet Home Chicago. Their set was perfect to really get us festive folks in the mood for a great day. Next up was the sexy sounds of Grace Potter,
and "Ooh La La" as she sings in her hit song Paris. With a great band backing her up, she got the attention of everyone on the beach. Then it was time to roll down the beach for another great show with a man who loves what he does. It was Warren time, with Warren Haynes and his newest project The Warren Haynes Band. He had a perfect mix of Blues, Soul, and Rock to keep the fans dancing into the early evening. As the sun began to drop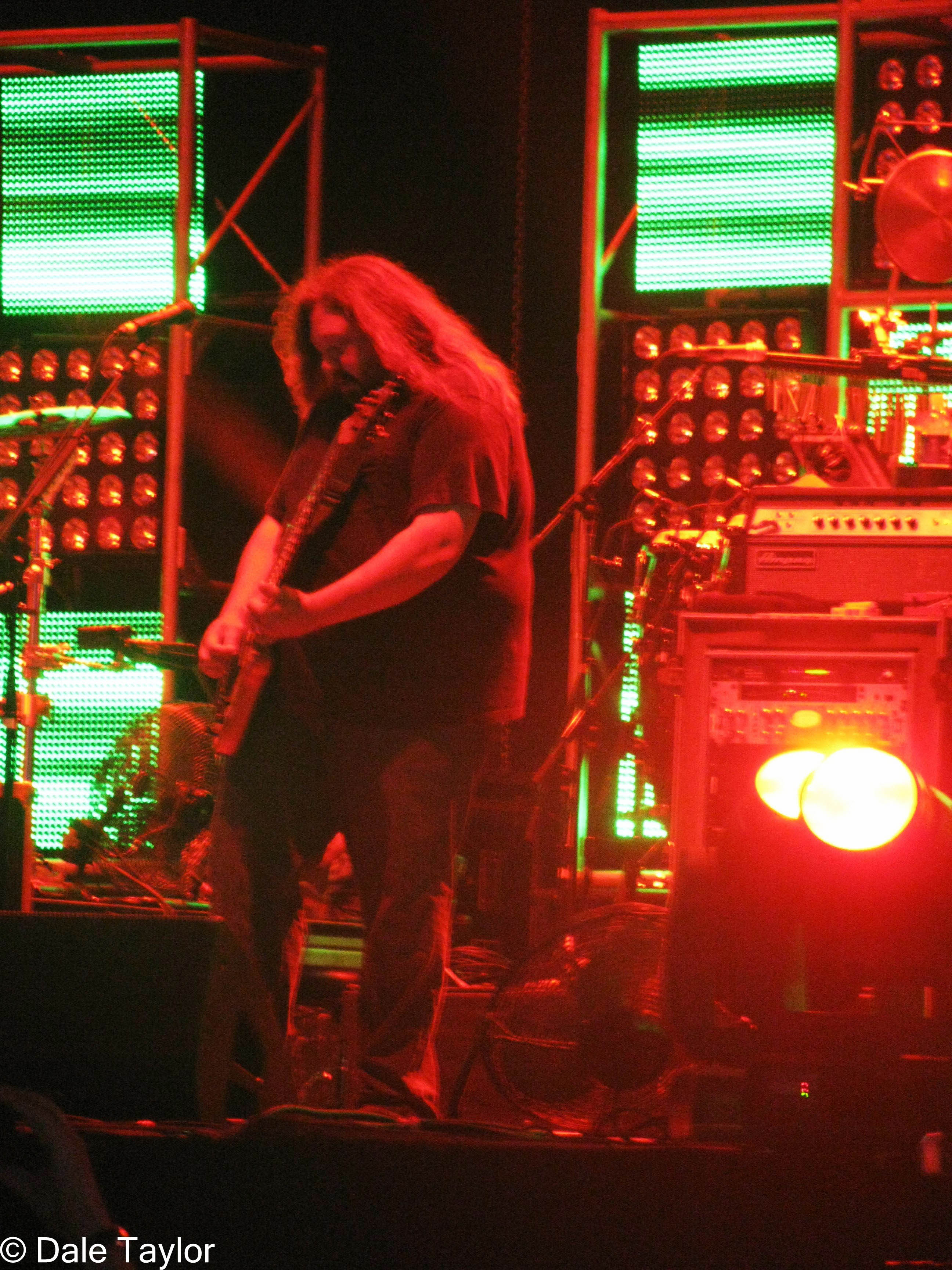 and the breeze was blowing cool coming off the Gulf, everyone knew that a night with Widespread Panic was going to be the perfect end to a great day of fun, sun and music. And the crowd got a bonus when Warren sat in on J.J. Cale's "Ride me High" into Robert Johnson's "Stop Breaking Down Blues." The boys from Athens were the perfect ending to this first day. As everyone flowed out of the park to their late night destinations you had to wonder: Can they bring it again tomorrow like they did today? I think yes.
After a Jams Plus Media Late Night Show with Lee Yankie and The Hellz Yeah with our good friends at The Undertow Bar and Grill, it was time for an early morning and day two of the Festival. It was time for breakfast with Medeski,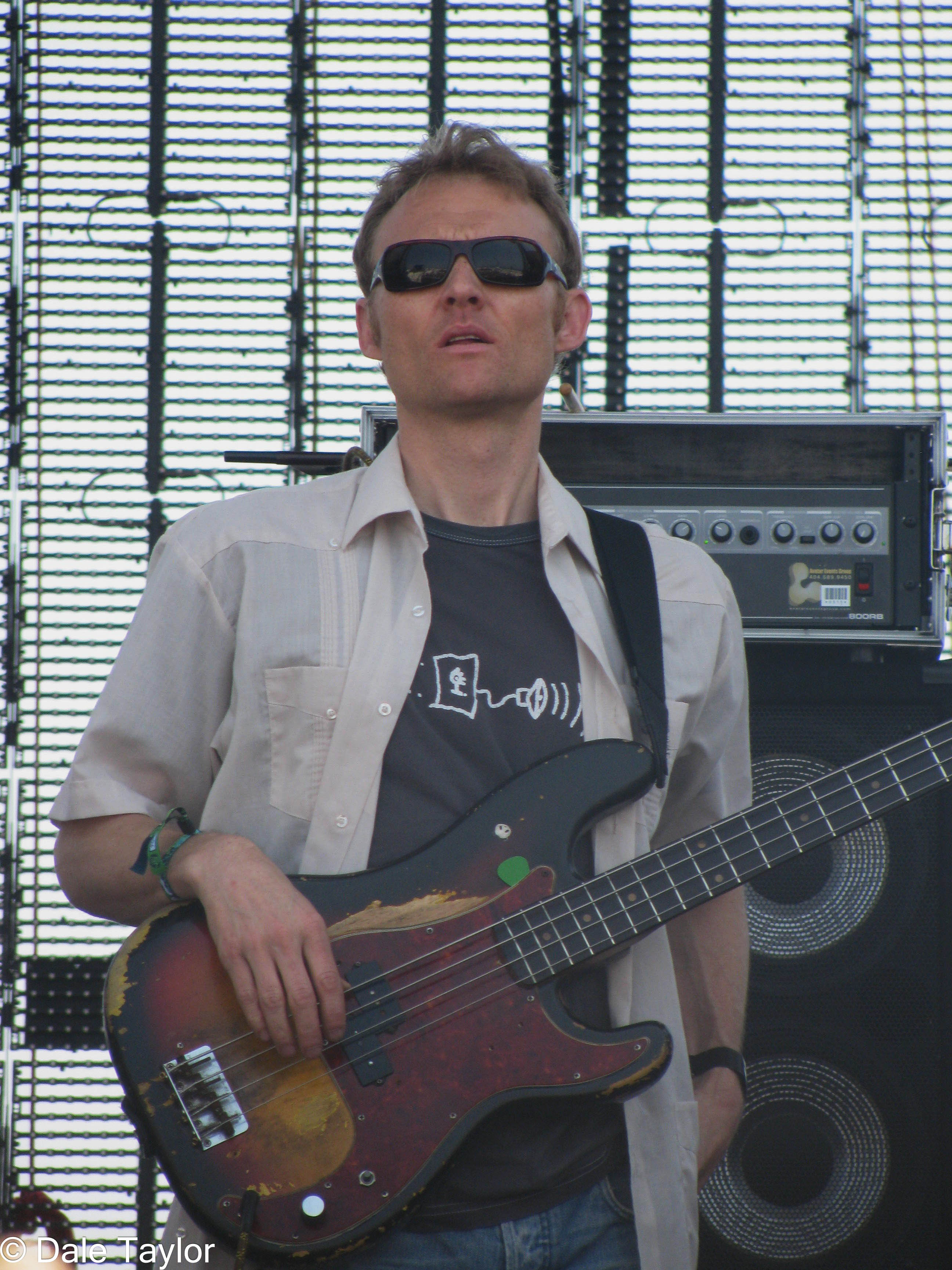 Martin and Wood on the Surf Style Stage, where I met up with Flynn Pritchett of Flynn's Chaos Theory. As the afternoon sun was shining down, MMW were turning it up and shaking the sand. After a perfect set of their classics and a reminder by Billy Martin that we were celebrating their 20th year as a trio, it was time to make a move to another stage. Not sure who my next stop would be with, I came past the Boom Boom Room where the crowd was drawn to the spiritual chants and amazing riffs of Xavier Rudd.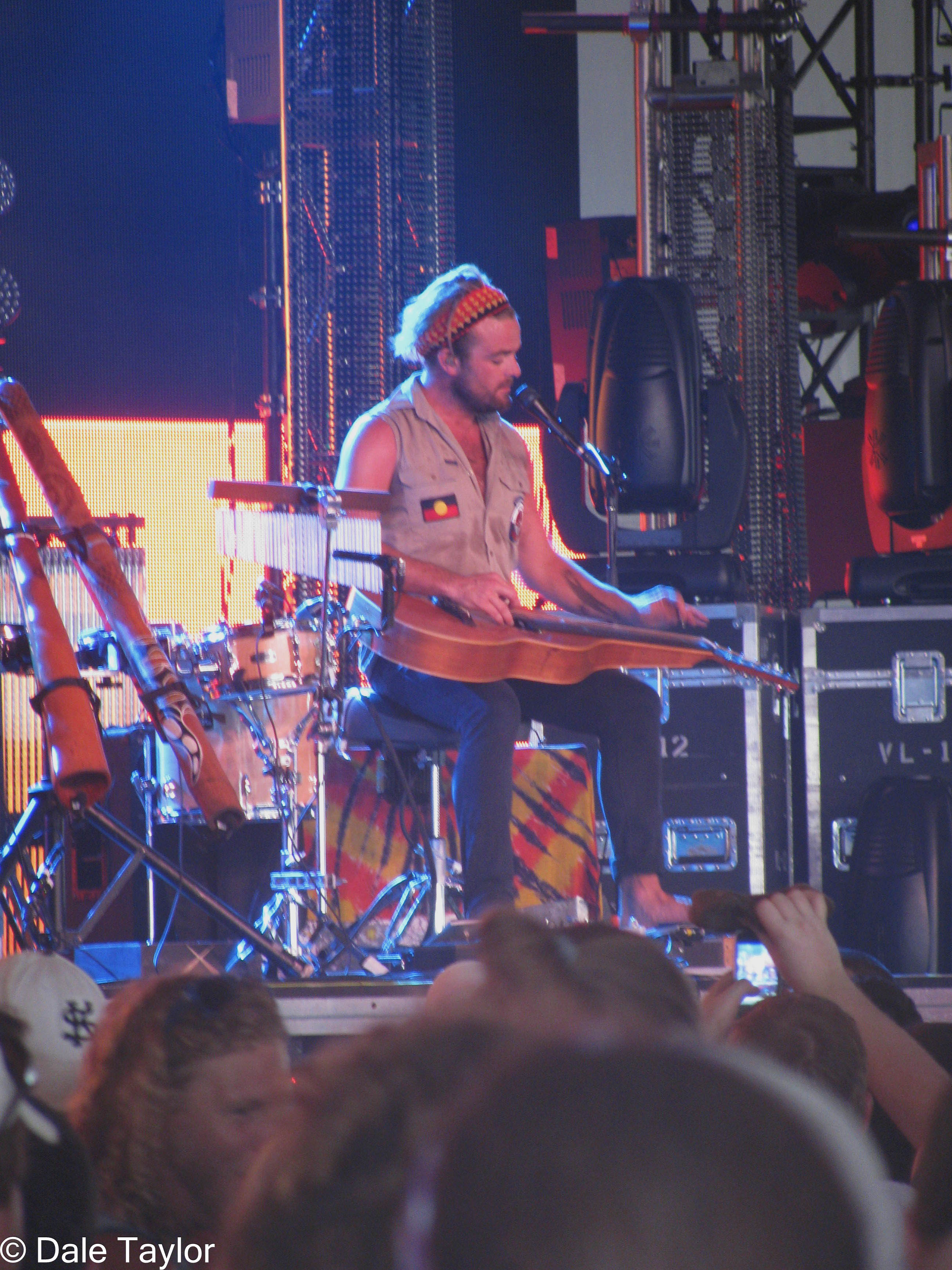 This was the artist that seemed to generate the most buzz among the crowd. Having never seen him before, I left knowing that we would groove together at some point in my musical journey. All I can say about Mr. Rudd is, "absolutely amazing!" Now it was time for me to track my steps back to the main stage to see what Cee Lo Green had to bring to Gulf Shores. As I waited patiently with the rest of the fans baking in the afternoon sun, the stage announcer came out to let us know that, "Cee Lo was not going to make it, but instead here come the Foo Fighters!" The crowd erupted with cheers, and is it possible that we get Dave Grohl and the Boys twice on this Saturday? And yes it was. As Dave said, "How about a two-fer, and let's make this set the fun one." And yes they did, opening up with Alice Cooper's "School's Out for Summer"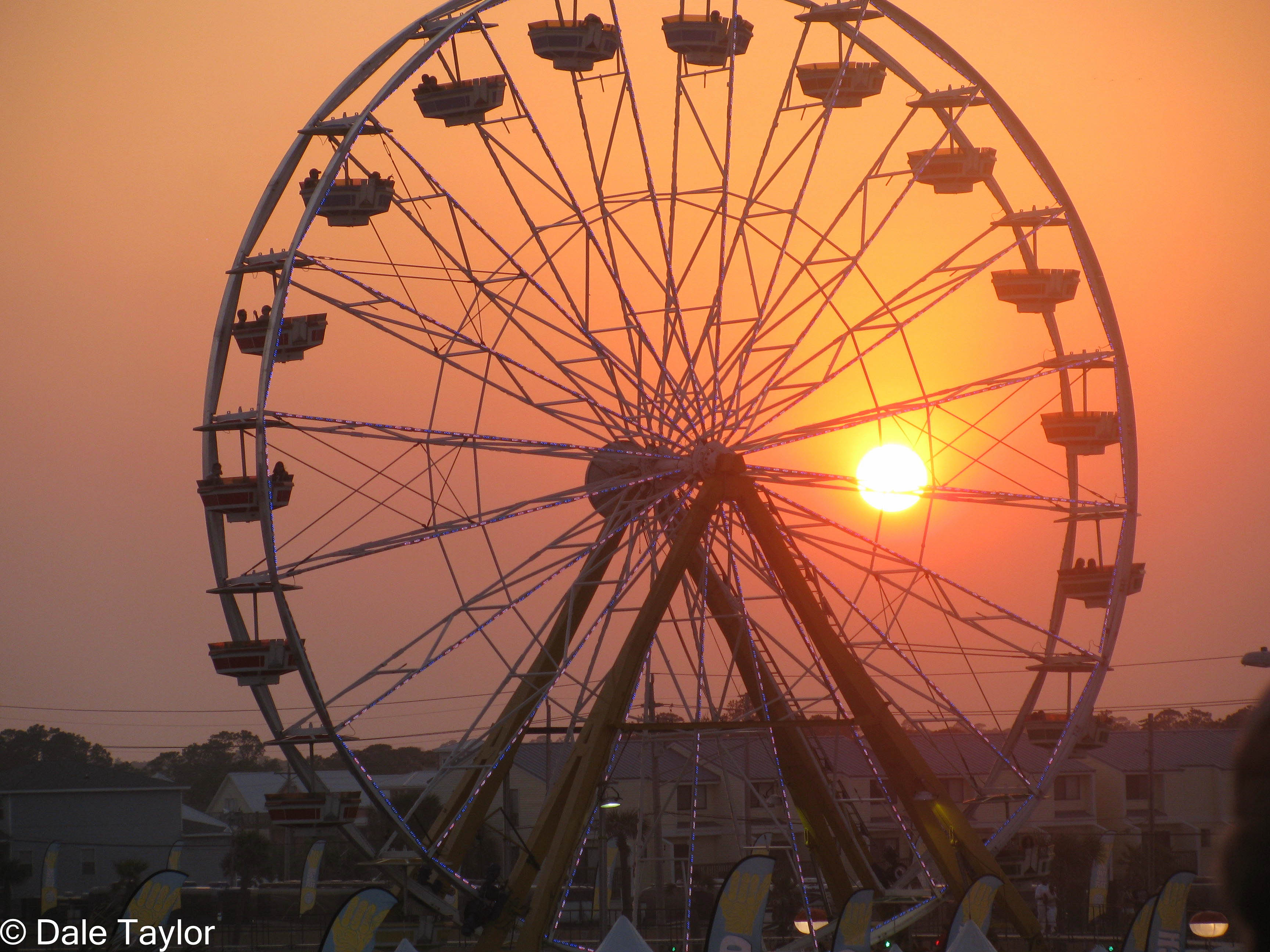 straight into Queen's "Tie Your Mother Down". At that point I wondered what else do they have for us? And then a familiar guitar riff comes out from Tom Petty's "Breakdown". At the end Dave Grohl tells us that they are going to perform Prince's "Darling Nikki" and if Cee Lo was here he would sing it with them. Half way through the song Cee Lo did. Coming out stage left was the 300 pound singing machine Mr. Green who finished up Darling Nikki with the Foo Fighters and allowed them to leave to prepare for their night show. For me, that might have been the highlight of the Festival. But I still had to hurry and go see Les Claypool and Primus and then The Flaming Lips before we got the main act back on stage. And there is no doubt that the Foo Fighters knew how to finish the Saturday off with a Big Bang!
Well, day three started a lot like Saturday. It was a late night back at the Undertow with my partner Clayton Roberts from "The Open Door", and a packed house enjoying southern rock star Grayson Capps and his amazing band, the Lost Cause Minstrels. I rose early to hit the site to walk through one last day of a Festival that had so far been amazing.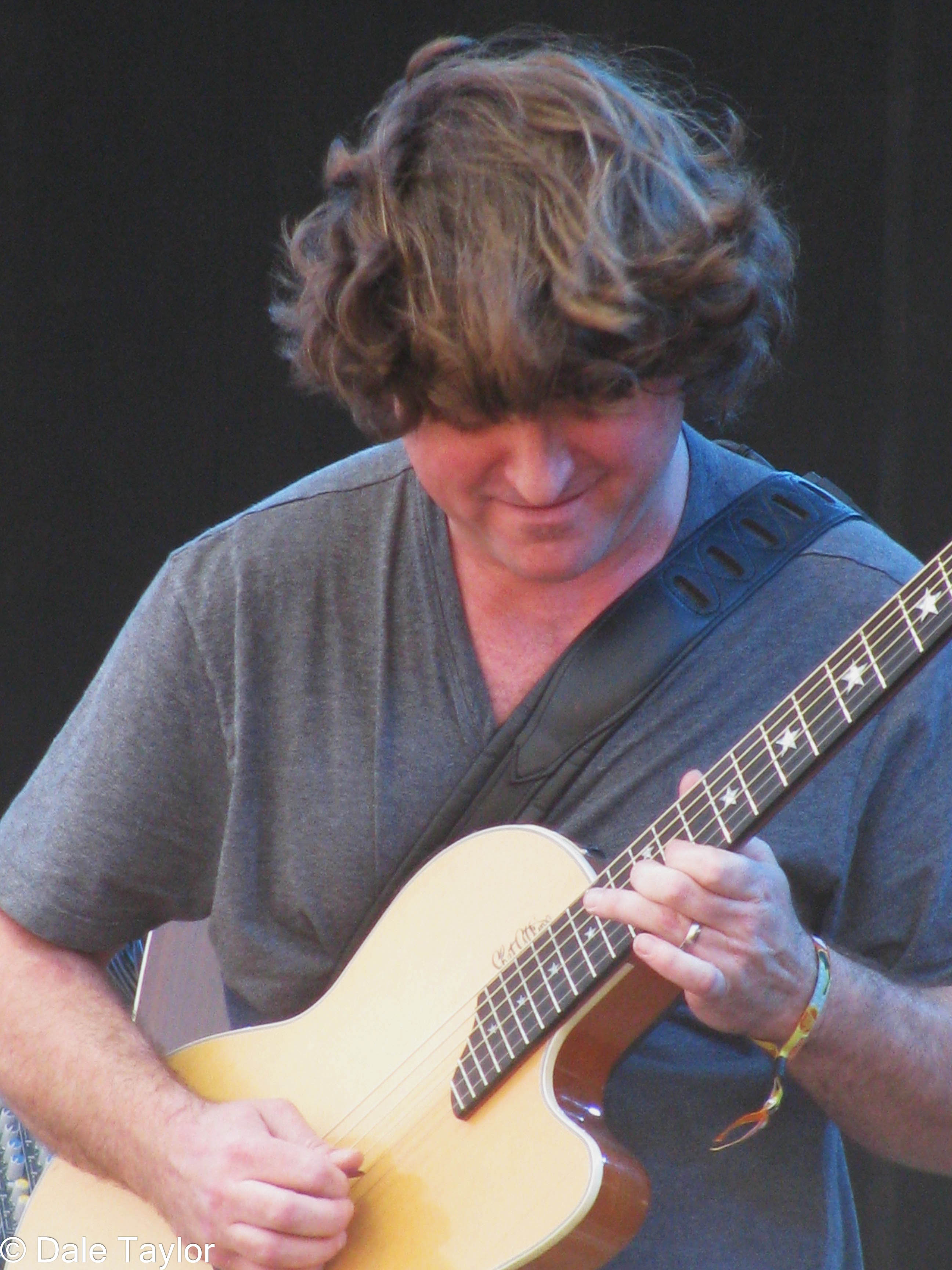 And who better to start the day with than the loop master K-Dub, Keller Williams on the main stage. Opening with the Grateful Dead's "Scarlet Begonias" I knew this was a day for me. Finishing up with Keller I headed to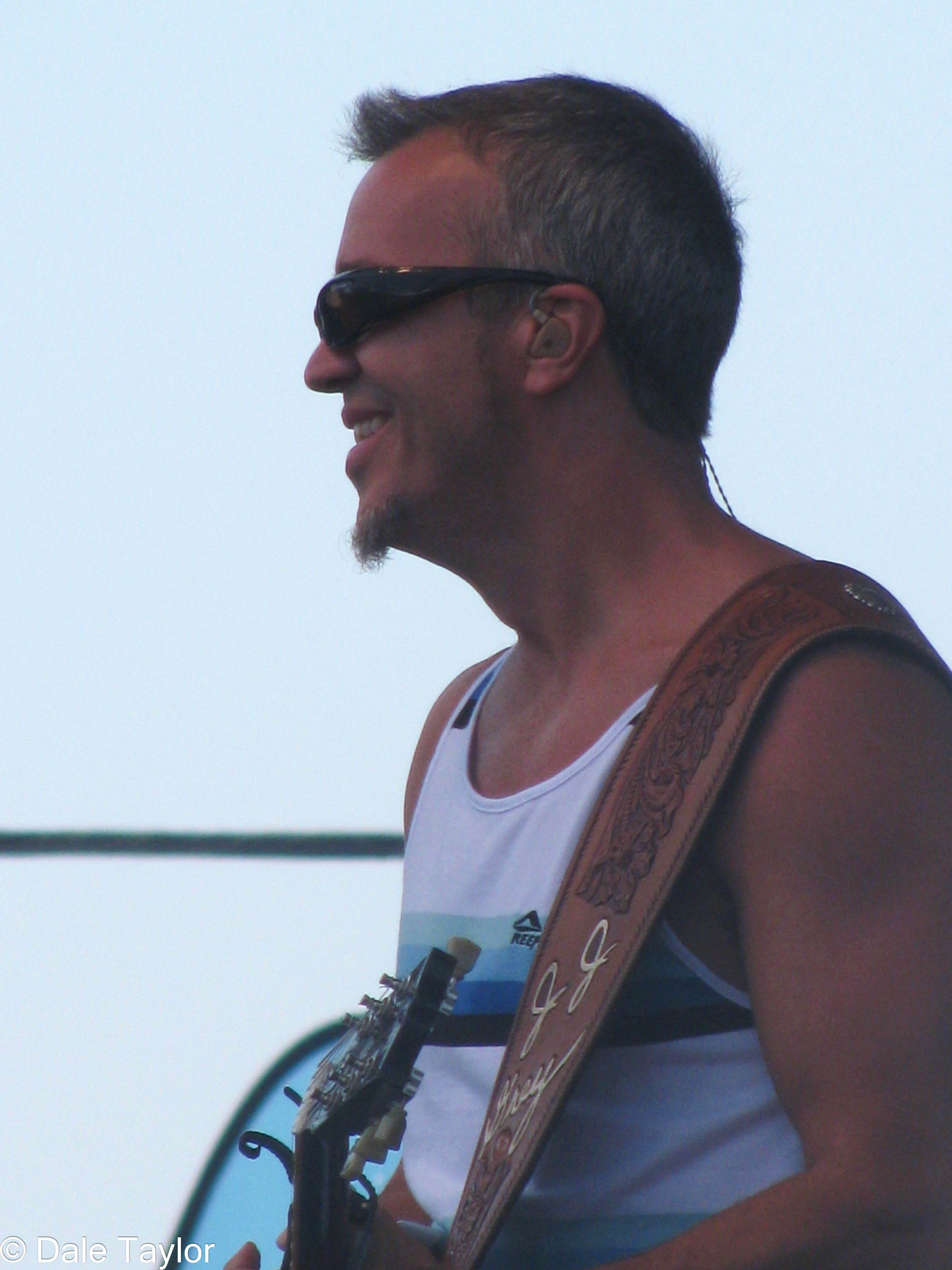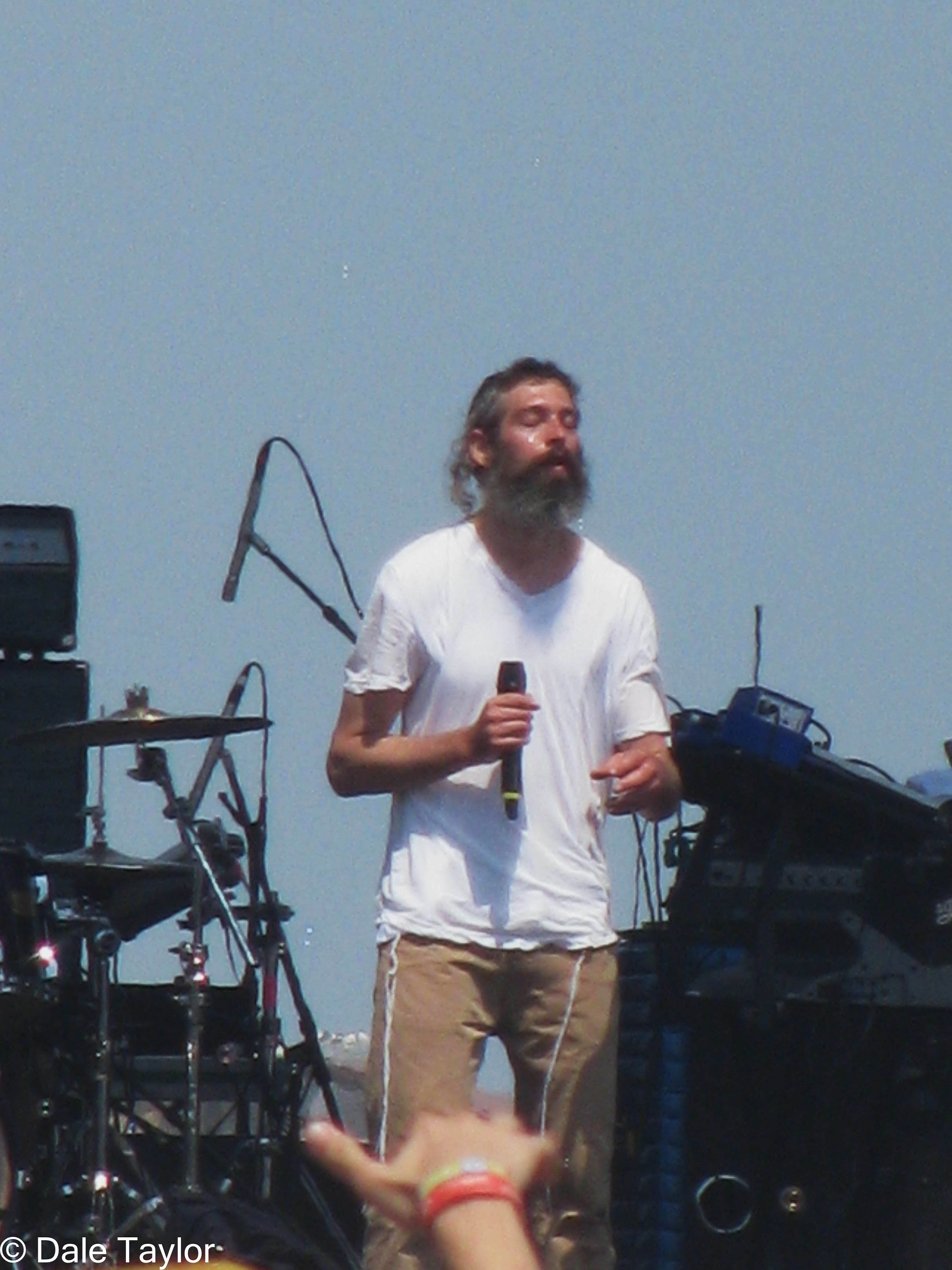 a fork in the road. Was it to see J.J. Grey and Mofro or Matisyahu? And I decided to take this battle head on and do both. And I'm glad I did because they both were worth my time, and what a great mix of styles: J.J Grey with his country boy funk, to Matisyahu and the smooth sounds of a man with a soul. But I knew that there was more fun to come because I ran into Michael Franti in the media tent, and his vibe was positive and his heart was big. Of all the shows, this electric power performing brought a can of joy that had the beach dancing a jig from side to side and up and down. And if you have seen Franti you know he is going to get the audience involved and spread the love of music. By the end of Michael's amazing set I was at that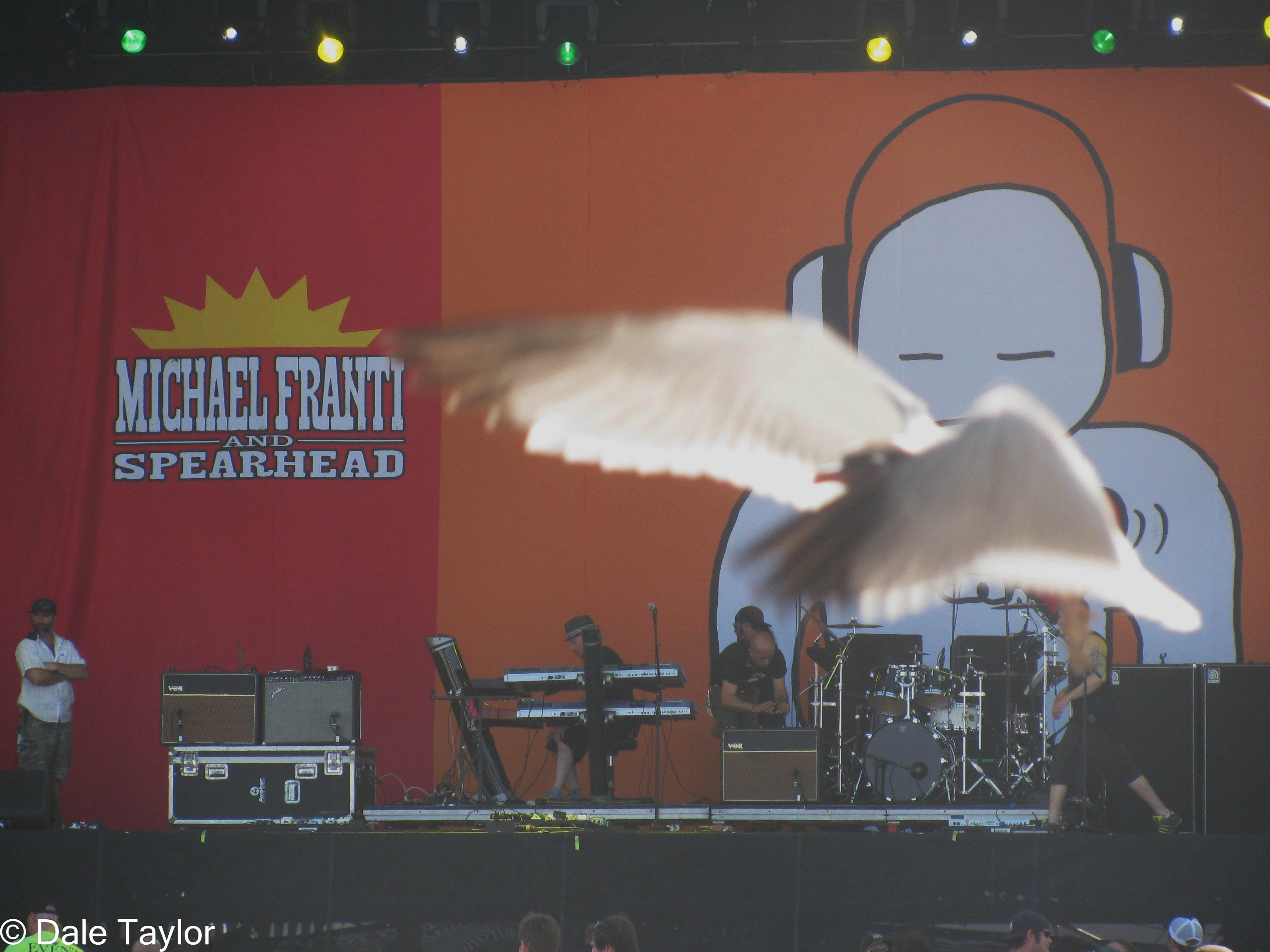 fork again. Galactic with guest Corey Glover, or The Black Keys?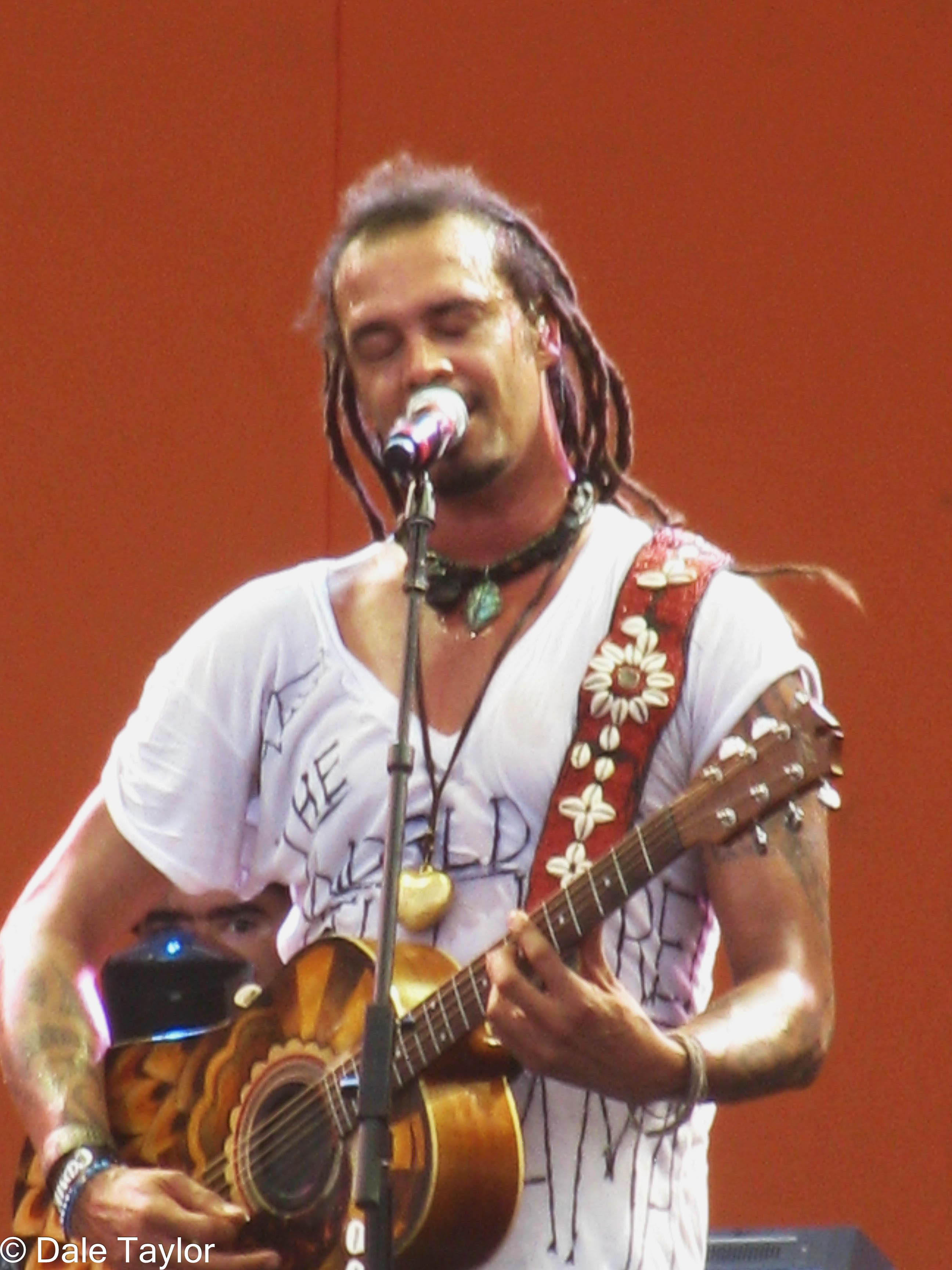 Well folks I had to figure a way of doing both because both are worth their weight in gold. And neither disappointed on this perfect Sunday where the sun was dropping and the folks were getting ready for the long time music of this final day's headliner. As the crowd gathered on the beach of the Main Hangout stage you knew Paul Simon was going to bring it, and bring it well. We are talking about a man and a backup band that are probably some of the most talented musicians on one stage, with each member having the ability to sing like an angel, and each playing at least three different instruments. When you looked at the stage it was the greatest collection of musical equipment you could ever want to play or try to play.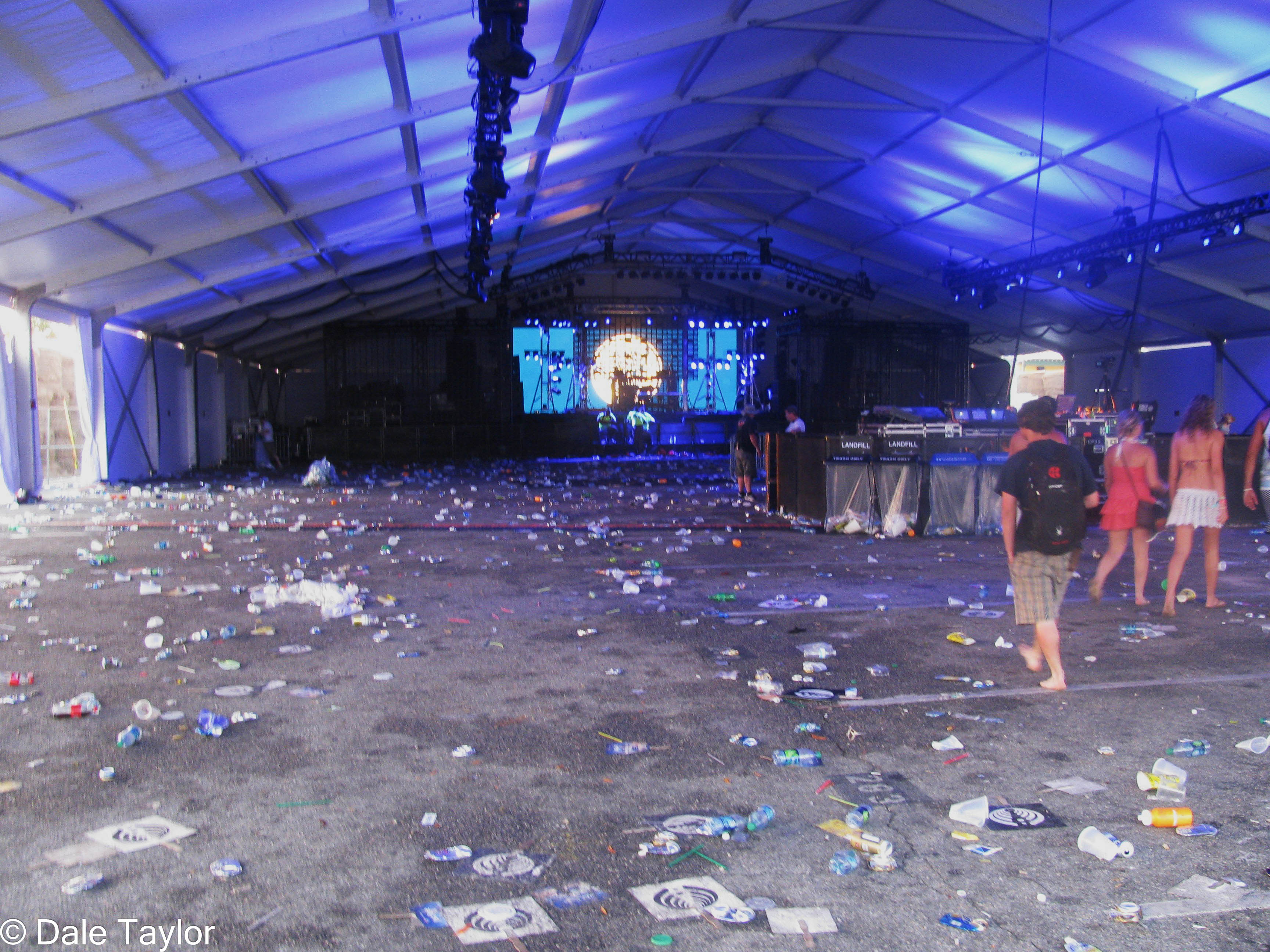 Paul Simon put on an amazing show, educating the young and touching the hearts of the old. But when the fireworks started blasting into the beautiful Alabama sky you knew the time had come to say your goodbyes to your friends, and a great weekend on the beach by a great group of people. My advice to you is next year when your friends are talking about heading to the Glorious Gulf of Mexico that you get your ticket and come hang with us at the Hangout.
Review by: Dale Taylor
Editing by: Rosemary A.W. Roberts
Photos by: Dale Taylor